Our articles about how to protect and care for your vision
Our articles about General Eye Care, their symptoms, and treatments. Written by the medical experts at Assil Eye Institute Los Angeles, CA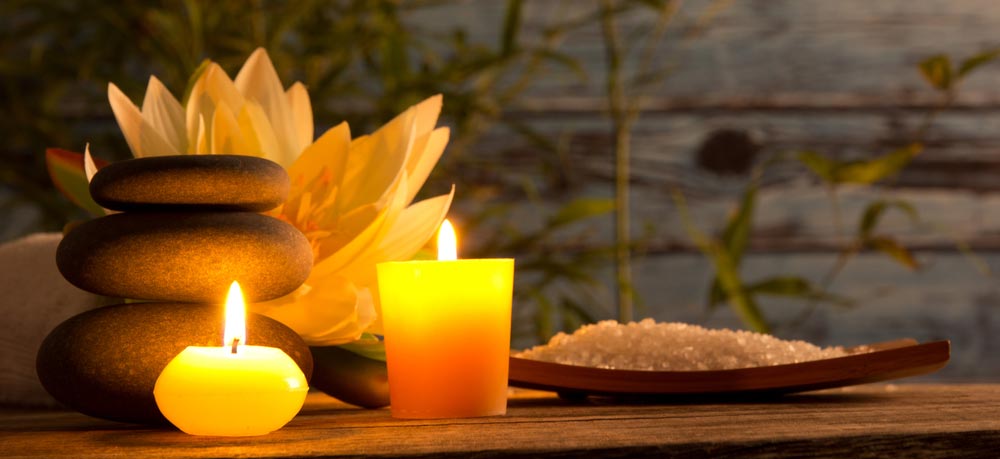 Lowering intraocular pressure (IOP) or eye pressure with medications or surgery is the primary way to slow the progression of glaucoma. If untreated, prolonged elevated eye pressure causes irreversible optic nerve damage (glaucoma) that can ultimately lead to blindness. But what if we can augment medical therapies with mediation to treatment glaucoma as well as […]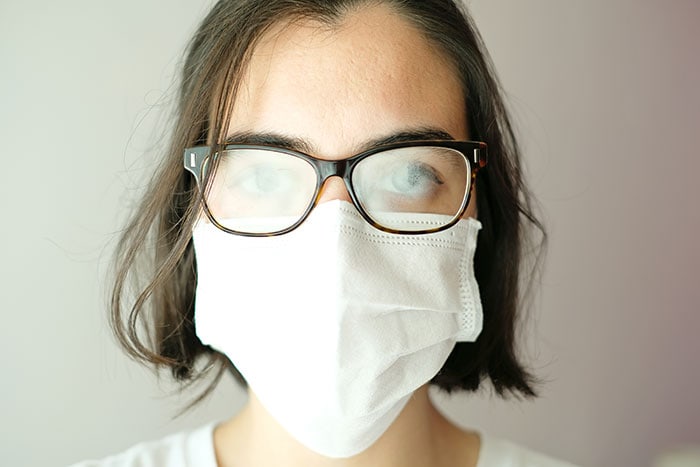 A new challenge in the Covid-19 era: keeping our eyeglasses from fogging up while we're wearing face masks. Learn how to avoid foggy glasses.

Wearing makeup (even hypoallergenic makeup) can make dry eye symptoms worse. Learn more about how to decrease the potentially harmful effects of makeup.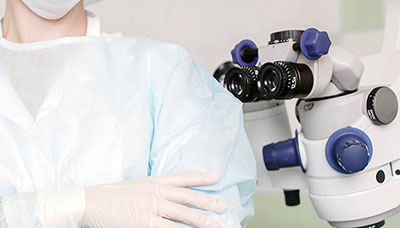 With the advent of Covid-19, social distancing, stay in place orders and everything else going on in our lives right now, it is a crazy time.  With the obvious general reluctance to go out in public during the coronavirus pandemic, we are asked a lot these days from patients "what eye symptoms can be safely […]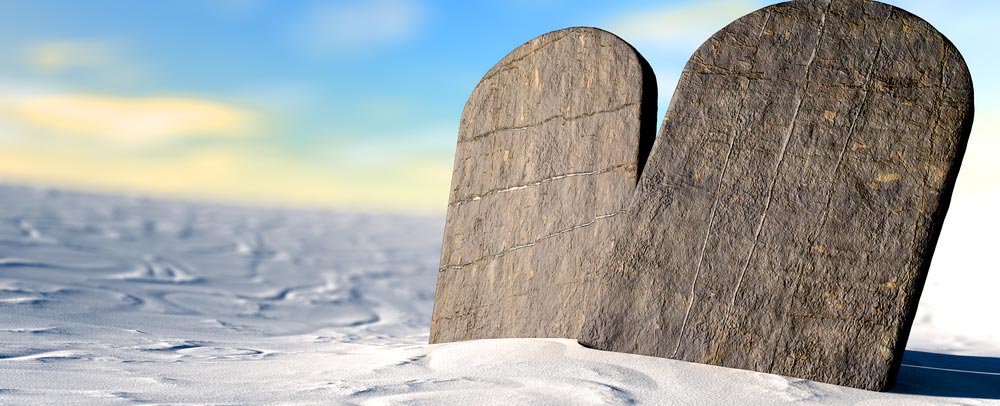 Eye Commandment #1: Thou shall get an annual eye exam It's critically important to get a comprehensive eye exam every year and especially after the age of 40. Regular eye exams are key not only for detecting subtle vision changes that can be easily corrected with glasses or contacts, but also for screening and early […]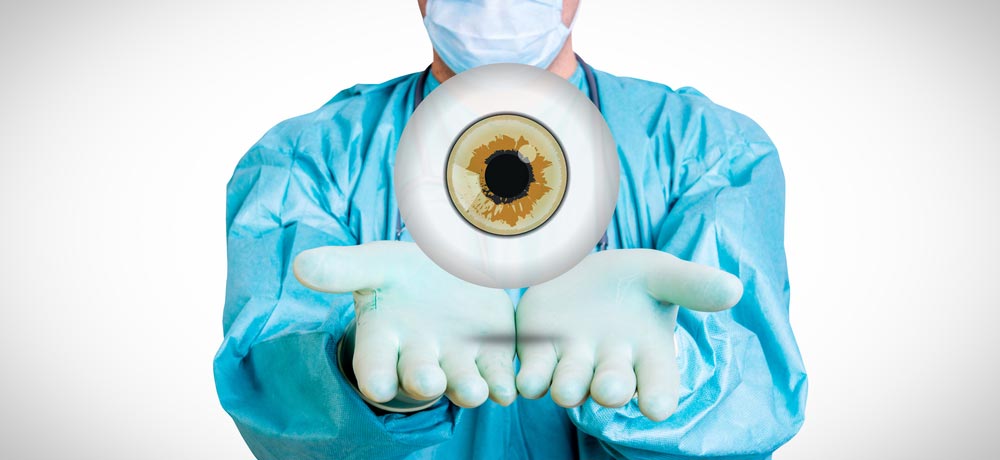 We're constantly being bombarded with magazine articles advising us on how to take care of our health, our skin, our hair and even our feet, but very little attention is paid to our eyes.  And that's a shame, given how much we depend on our vision in our everyday lives. Just think about how much […]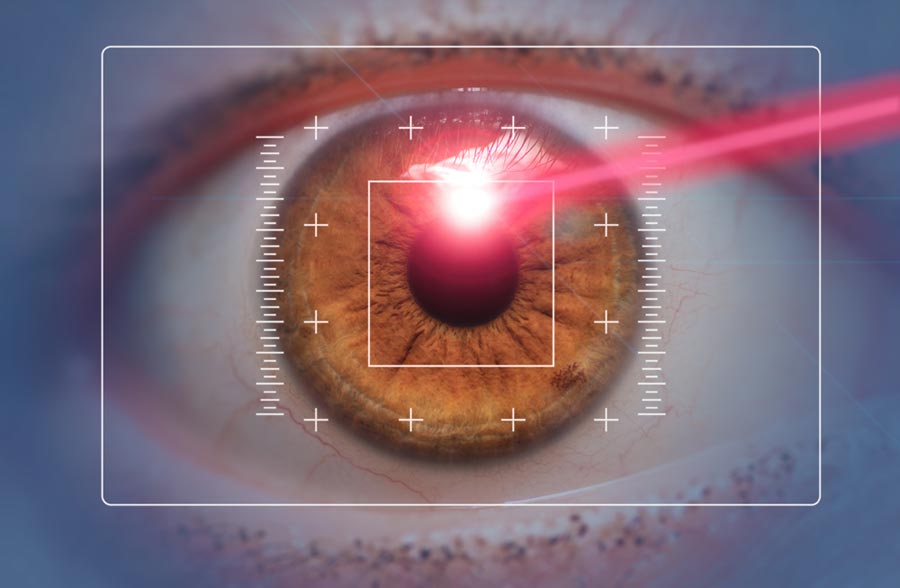 Is the type of laser used in LASIK surgery the key to the procedure's success? Not really. Learn the primary key to successful LASIK surgery.