Our Eyelid Conditions Article Archive
Our articles about Eyelid Conditions, their causes, symptoms, and treatments. Written by the medical experts at Assil Gaur Eye Institute Los Angeles, CA

BlephEx® is a revolutionary new treatment that dramatically helps those dealing with blepharitis (eyelid inflammation).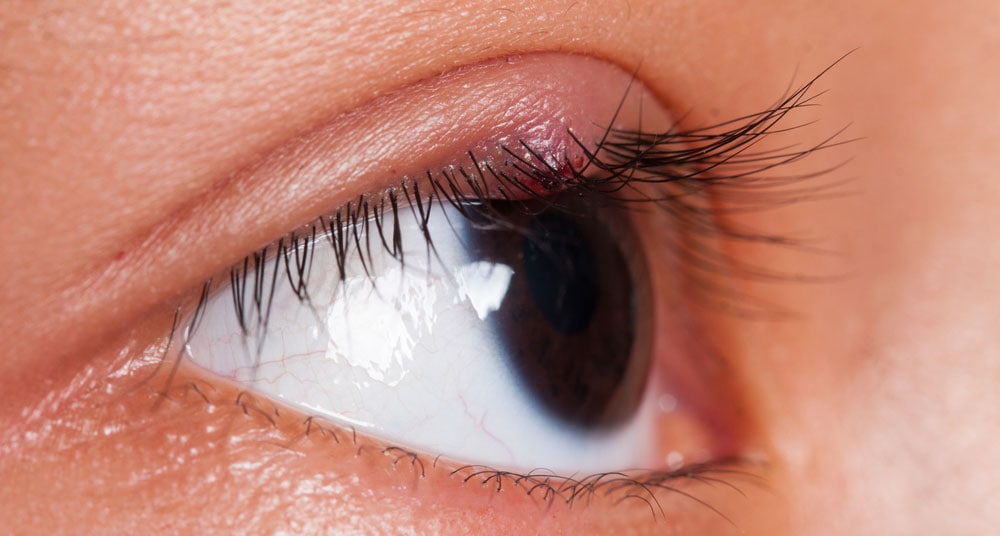 What's this bump in my eyelid? A simple question, but the answer can be confusing. The shortest and simplest response is: If it doesn't hurt anymore, it's a chalazion. If it's still painful, it's a stye.

Reading glasses a necessary part of aging – or are they? These eye drops help age-related blurry vision (presbyopia) without glasses or contacts!