Vision Correction
Our articles about the latest technology and treatments in Vision Correction. Written by the ophthalmological experts at Assil Eye Institute Los Angeles, CA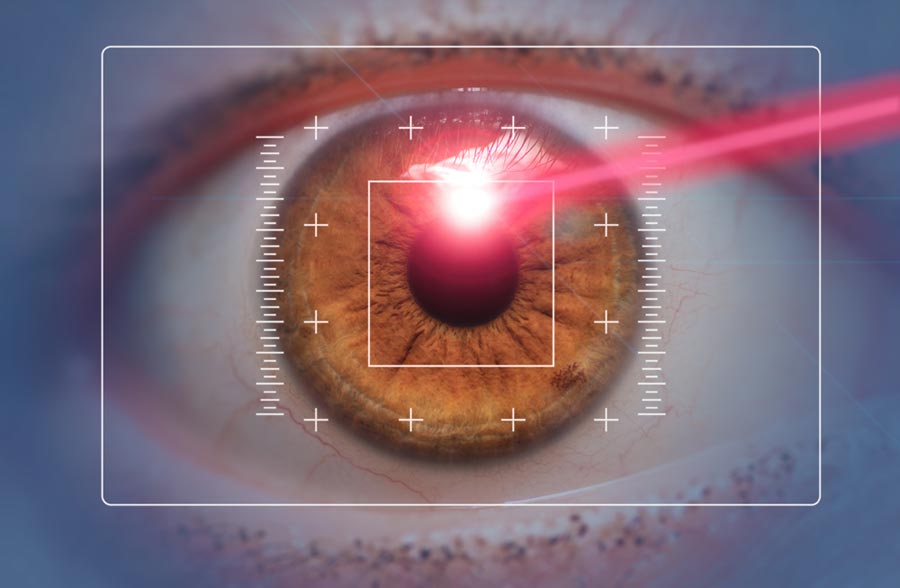 Face mask related eyeglass fog: an annoying Covid-19 consequence Recently we've had a large uptick in eyeglass wearers inquiring about LASIK for one reason… they could not stand their eyeglasses fogging up from wearing a facemask. They tell us that in addition to sometimes feeling like they are gasping for air, face mask use has seriously impacted their ability to perform effectively […]

Did you know that LASIK Surgery is covered by FSA and HSA plans? Every once in awhile, patients ask us if they can use their Flexible Spending Accounts for LASIK vision correction surgery. In short, yes you can. Many patients contemplating LASIK surgery don't realize that laser vision correction is an approved medical expense covered […]

There seems to be a common misconception that there's an age limit to be a good candidate for LASIK. And that's simply not the case!

From the May 2020 Issue of The OphthalmologistBy Kerry Assil | 05/04/2020 We wanted to share with you an article from the May edition of The Ophthalmologist written by Dr. Kerry Assil. In this article, he talks about the recent advances in LASIK surgery including the better measurements and a refined flap that are a […]


Assil Eye Institute is pleased to offer cataract patients the Alcon AcrySof® IQ PanOptix® Trifocal Intraocular Lens (IOL), the first trifocal lens for cataract patients that received FDA approval in September 2019. The PanOptix® lens has been suggested as a "Next Generation Trifocal lens" because it was designed to provide clear vision at near, intermediate […]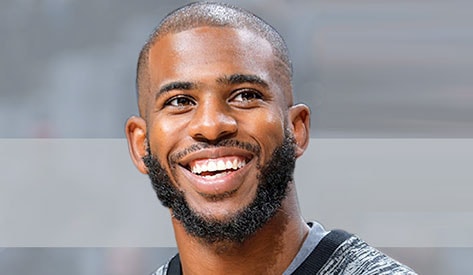 After 10 years of putting off the decision to have LASIK, Chris Paul entrusted Dr. Kerry Assil of Assil Eye Institute Los Angeles with restoring his vision. Squinting to see the rim had become his norm, and a point guard needs clear vision to make those distance shots.