Vision Correction
Our articles about the latest technology and treatments in Vision Correction. Written by the ophthalmological experts at Assil Eye Institute Los Angeles, CA


The PanOptix® lens is the "Next Generation Trifocal lens" for cataract patients. Now, clear vision at near, intermediate and far distances. Gamechanger?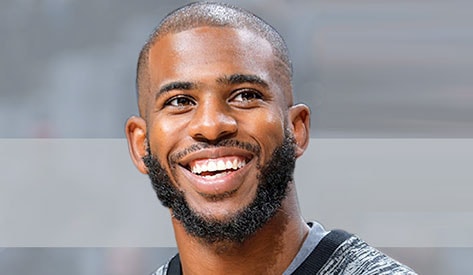 After 10 years of putting off the decision to have LASIK, Chris Paul entrusted Dr. Kerry Assil of Assil Eye Institute Los Angeles with restoring his vision. Squinting to see the rim had become his norm, and a point guard needs clear vision to make those distance shots.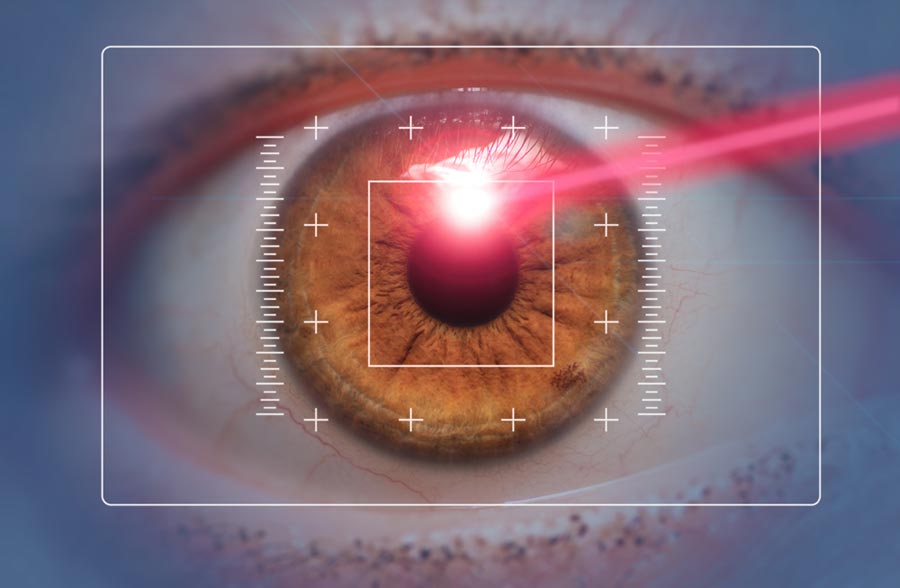 Is the type of laser used in LASIK surgery the key to the procedure's success? Not really. Learn the primary key to successful LASIK surgery.