Vision Correction
Our articles about the latest technology and treatments in Vision Correction. Written by the ophthalmological experts at Assil Gaur Eye Institute Los Angeles, CA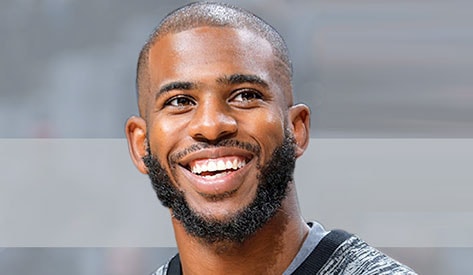 After 10 years of putting off the decision to have LASIK, Chris Paul entrusted Dr. Kerry Assil of Assil Gaur Eye Institute Los Angeles with restoring his vision. Squinting to see the rim had become his norm, and a point guard needs clear vision to make those distance shots.

Curious on what recovery from LASIK or PRK surgery is like? Understand the post-surgery recovery process in detail with these 12 tips.

Assil Gaur Eye Institute is enrolling patients in an investigational clinical study involving the ARTISAN® Aphakia intraocular lens (IOL).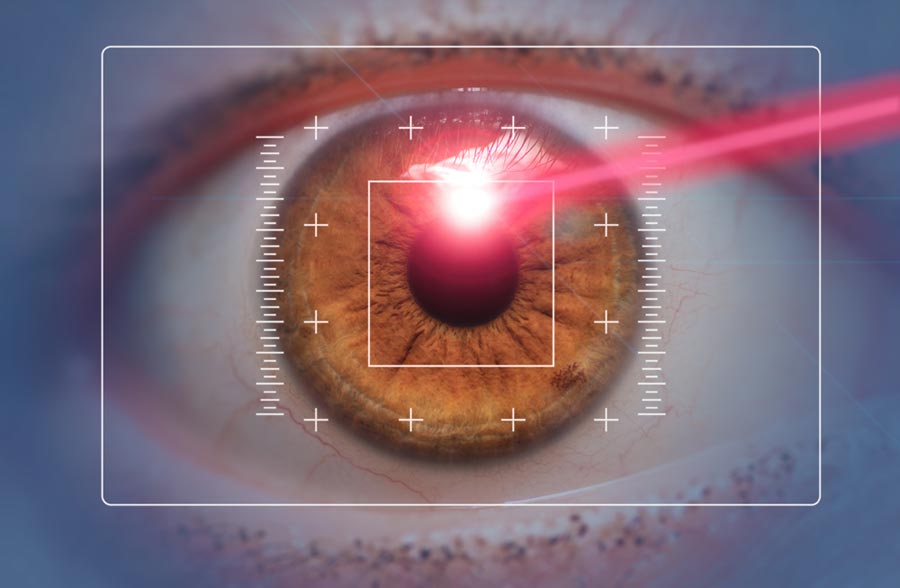 While a number of online articles have offered a handful of tricks to help alleviate eyeglass fog, these are just temporary solutions. Learn more about LASIK eye surgery.

Ophthalmologist Dr. Kerry Assil talks about the new Tecnis Symfony Plus, an IOL with novel advances, including a violet light blocker.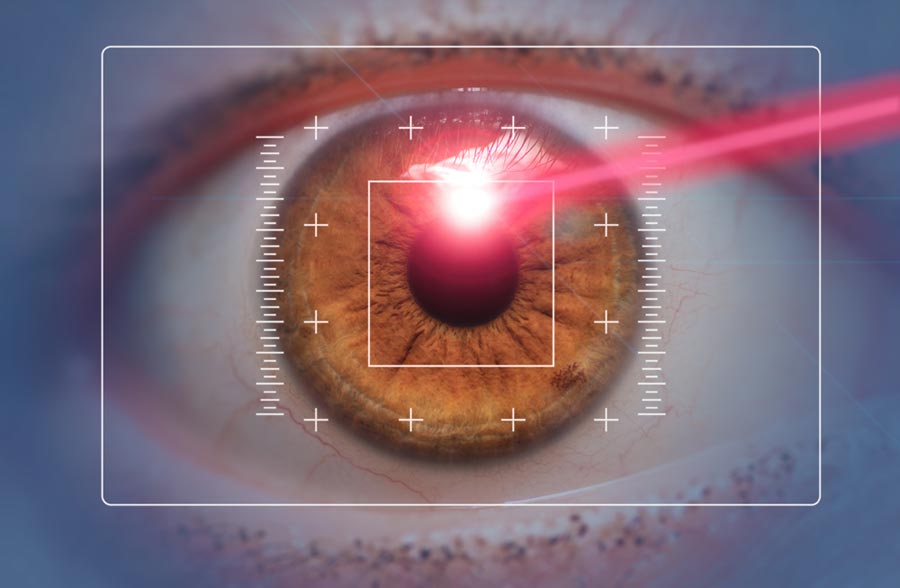 Is the type of laser used in LASIK surgery the key to the procedure's success? Not really. Learn the primary key to successful LASIK surgery.