Vision Correction
Our articles about the latest technology and treatments in Vision Correction. Written by the ophthalmological experts at Assil Eye Institute Los Angeles, CA

There seems to be a common misconception that there's an age limit to be a good candidate for LASIK. And that's simply not the case!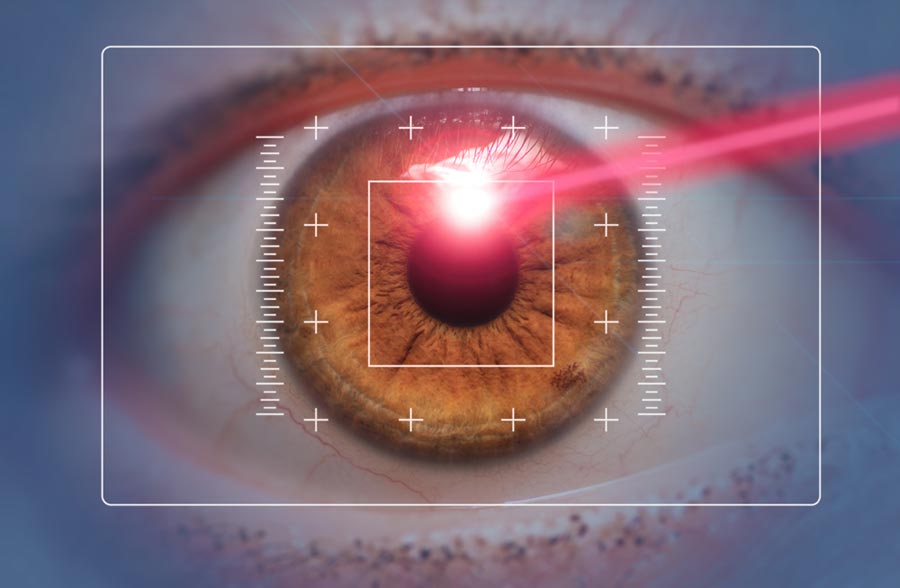 While a number of online articles have offered a handful of tricks to help alleviate eyeglass fog, these are just temporary solutions. Learn more about LASIK eye surgery.

Ophthalmologist Dr. Kerry Assil talks about the new Tecnis Symfony Plus, an IOL with novel advances, including a violet light blocker.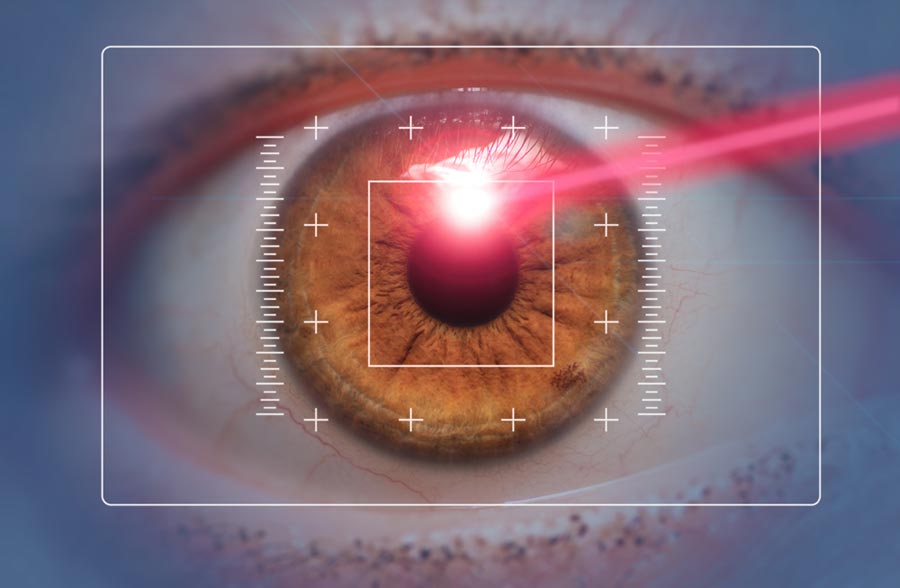 Is the type of laser used in LASIK surgery the key to the procedure's success? Not really. Learn the primary key to successful LASIK surgery.