Macular Degeneration
All our articles about Macular Degeneration, written by the medical experts at Assil Eye Institute.

Does what we eat affect our eye health? Yes actually! These five types of food may be negatively impacting your eye health!

LED lights are in our homes, cities & the screens we stare at for hours every day. How harmful are they & what can we do to protect our eyes?

There's currently no cure for age-related macular degeneration. But there may soon be a treatment! New studies suggest Prozac could be repurposed for AMD.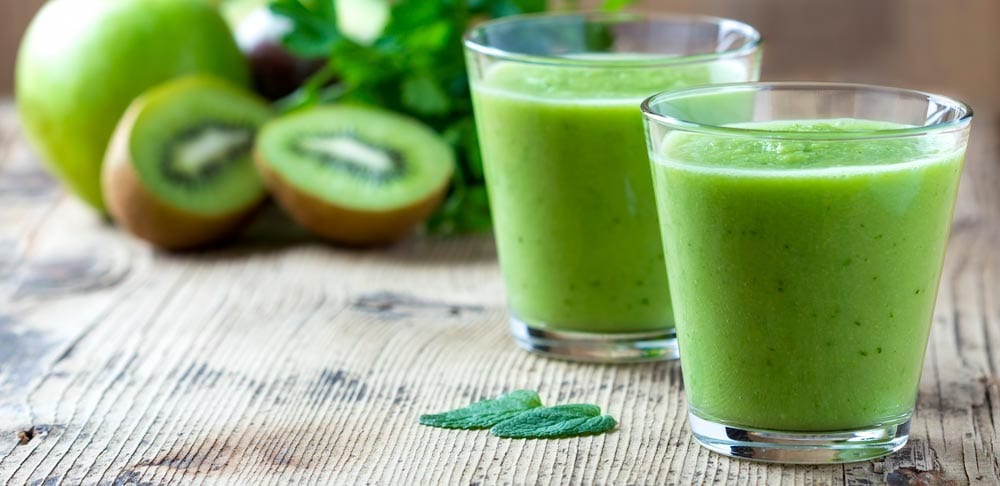 You've probably come across magazine articles touting the health benefits of fruits and vegetables. At first, everyone was into juicing, then along came smoothies. But when we look at the sugar content, carbohydrate load and calories of some drinks being sold, it leaves many of us wondering which foods are seriously beneficial to your health […]