Our Nearsighted Articles Archive
Our articles about Nearsightedness, its causes, symptoms, and treatments. Written by the ophthalmological experts at Assil Gaur Eye Institute Los Angeles, CA

Many things can cause blurry vision, some causes of blurry vision are medical emergencies. Watch for the signs you need immediate medical attention.

Many patients with myopia (nearsightedness) don't qualify for LASIK. For you, we have implantable contact lenses, a long-lasting vision correction tool.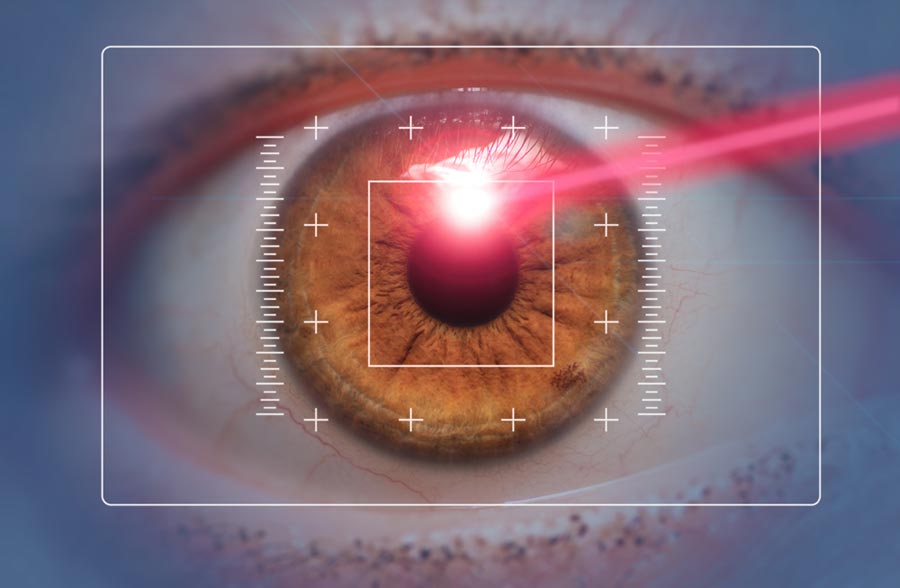 Is the type of laser used in LASIK surgery the key to the procedure's success? Not really. Learn the primary key to successful LASIK surgery.

Eyesight gets worse as we age. But what if there was a way to slow the development of myopia (nearsightedness) in children?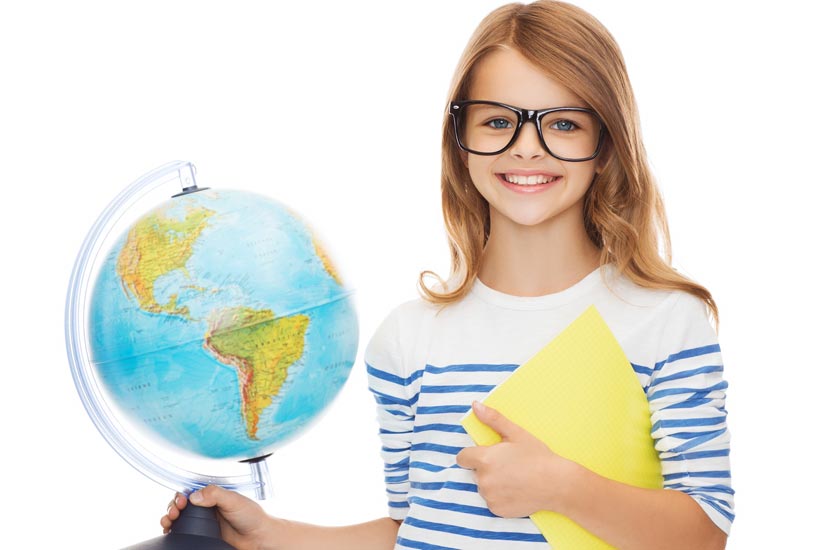 The percentage of people worldwide who are nearsighted is growing, according to research done by the Brian Holden Vision Institute. They looked at 145 studies involving over 2 million participants worldwide to determine the global prevalence of myopia, more commonly known as short sighted or nearsighted (difficulty seeing distant objects). And what they found was […]