Athletes

For Olympic snowboarders, vision is everything. That's why Toby Miller trusted Assil Gaur Eye Institute's Eaglevision LASIK for his vision correction.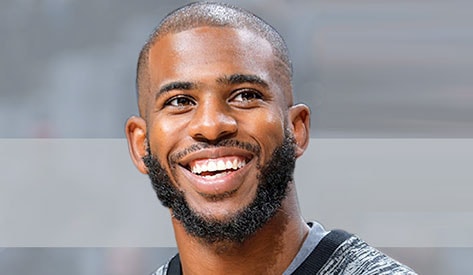 After 10 years of putting off the decision to have LASIK, Chris Paul entrusted Dr. Kerry Assil of Assil Gaur Eye Institute Los Angeles with restoring his vision. Squinting to see the rim had become his norm, and a point guard needs clear vision to make those distance shots.

LASIK is the most popular procedure for vision correction at the AGEI, especially for competitors in high-contact sports. For those who balk at this notion, just look at AGEI patients like "Sugar" Shane Mosley, former world champion boxer. Or NBA stars Lebron James, Anthony Davis, and Chris Paul.