Our articles about cataract prevention and treatment options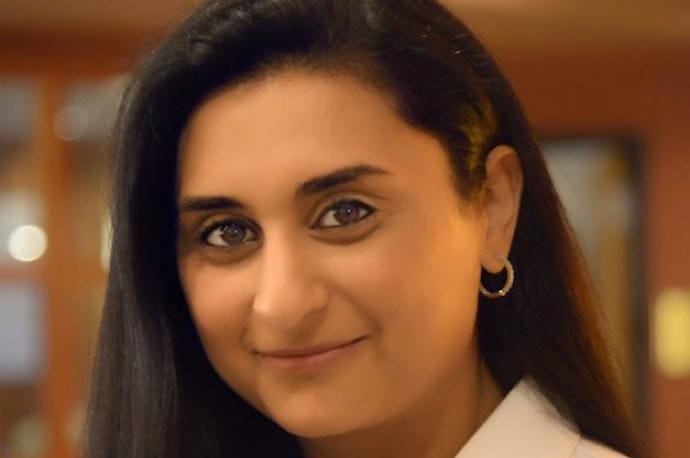 Dr. Gaur is featured in the recent  Haute Living Magazine's Doctor's Talk section, and we wanted to share the article with you.  My greatest achievement: My greatest achievement in my career and as a woman is being appointed Director of the Glaucoma service at Assil Eye Institute. Being given this opportunity early in my career […]

The RxSight Light Adjustable Lens: the only intraocular lens for cataract patients that can have its prescription power changed after implantation.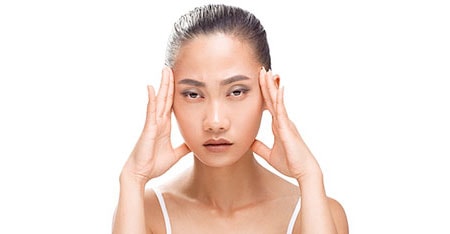 Our surgeons have successfully treated many people who have previously undergone unsuccessful cataract or refractive surgery (with RK, PRK, LASIK, or SMILE).


The PanOptix® lens is the "Next Generation Trifocal lens" for cataract patients. Now, clear vision at near, intermediate and far distances. Gamechanger?


The medical etymology of "cataract" is derived from the Latin word for a portcullis. That's the heavy gate that was dropped to prevent an enemy from invading the courtyard of a castle. In this sense, a cataract is like an opaque veil that age drops over the lens of your eye. Untreated cataracts will definitely […]