Our articles about cataract prevention and treatment options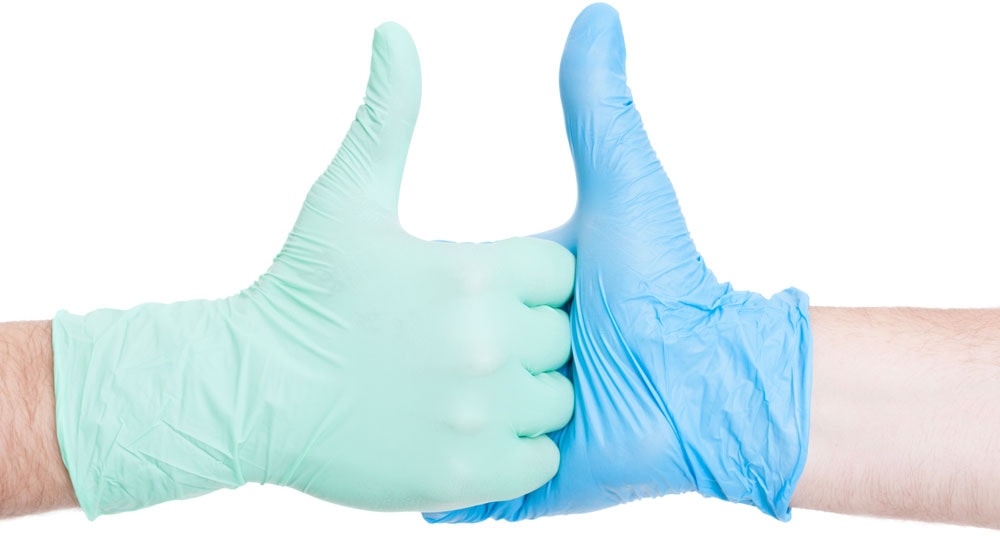 Did you know your optometrist can refer you to AEI for specialty eye treatments? It's true and it is called "co-managed care". We work in conjunction with your O.D. for many conditions including: LASIK Glaucoma Cataract Retina Pterygium Cornea Transplant Advanced Dry Eye Treatment (your Optometrist may also offer remedies) Oculoplastics (including Eyelid Lifts) And […]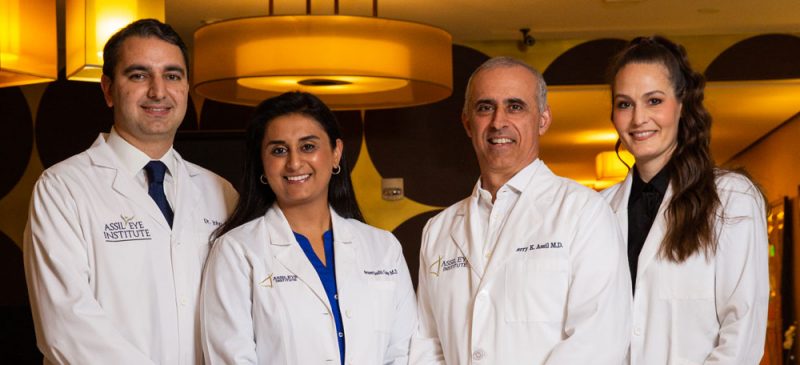 Los Angeles Magazine recently recognized Dr. Kerry Assil as one of Los Angeles Magazine's Top Docs for 2019 for his innovative work in LASIK and cataract surgery and his dedication to his patients.

The medical etymology of "cataract" is derived from the Latin word for a portcullis. That's the heavy gate that was dropped to prevent an enemy from invading the courtyard of a castle. In this sense, a cataract is like an opaque veil that age drops over the lens of your eye. Untreated cataracts will definitely […]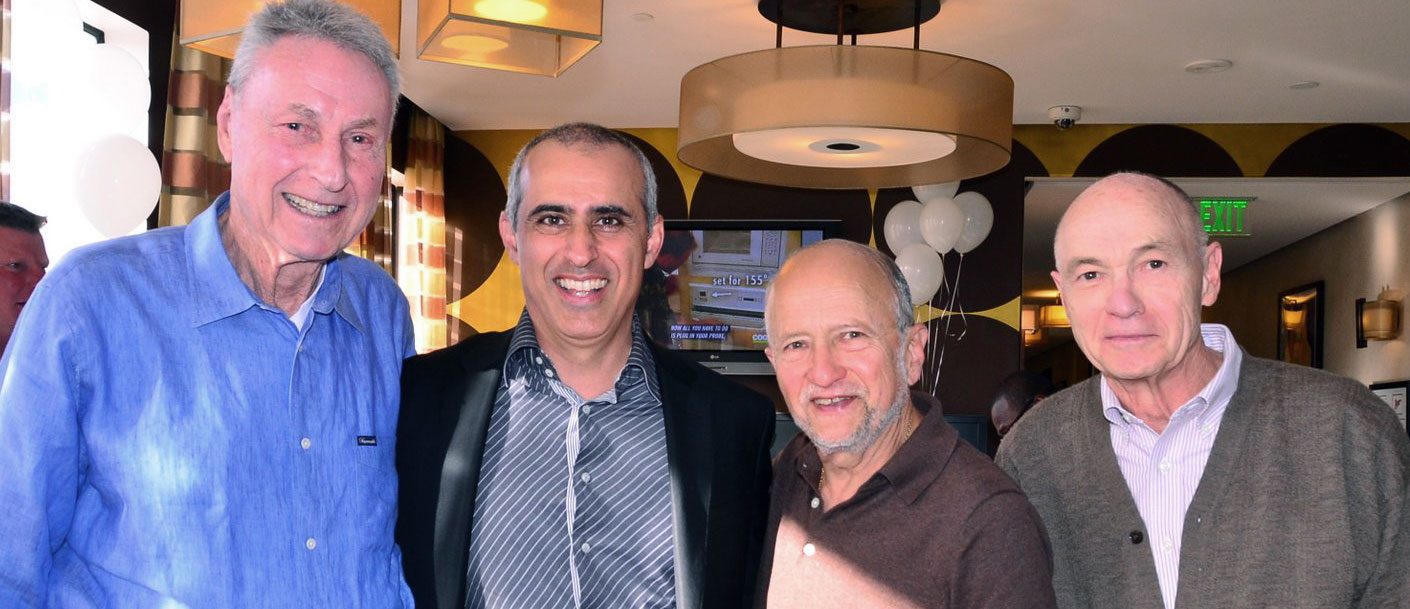 Dr. Robert Sinskey, the Founding Father of both our Eye Institute and our Surgery Centers passed away Sunday June 21st. We at Assil Eye Institute and 90210 SMC want to celebrate the life well lived by this brilliant man.