Dry Eye
Our articles about Dry Eye, its cause, symptoms, and treatments. Written by the medical experts at Assil Gaur Eye Institute Los Angeles, CA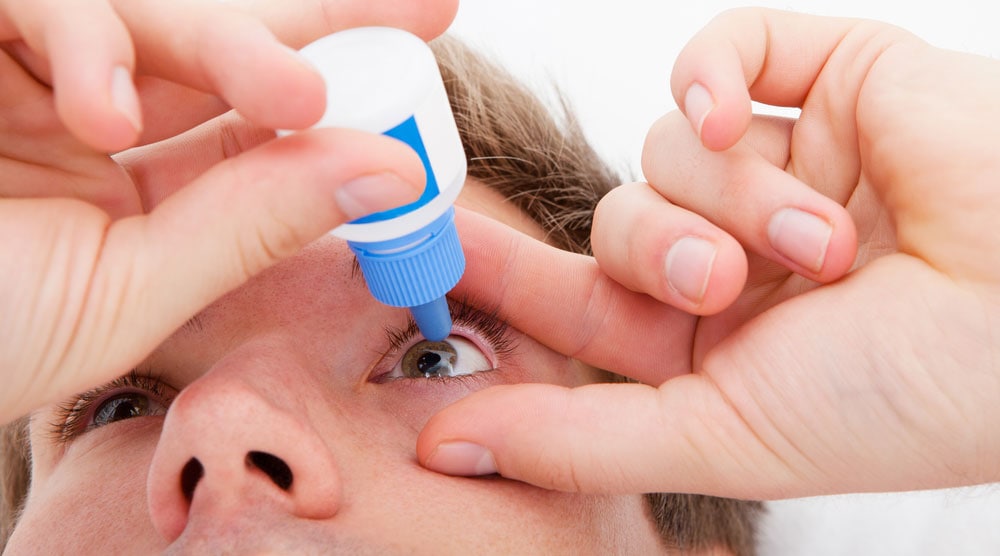 Dry eye affects an estimated 4 to 5 million people over the age of 50 in the United States. Symptoms commonly include a sandy, gritty sensation in the eye often accompanied by redness and watery eyes (reflexive tearing from chronic irritation). The biggest cause of dry eye is the natural aging process but some systemic […]

If you're using a CPAP machine, it may be giving you dry eyes. Fortunately, CPAP dry eyes are treatable and preventable!

Have your eyes been extra dry and itchy recently? With Work From Home we're all in front of our screens more often, which leads to increase dry eye.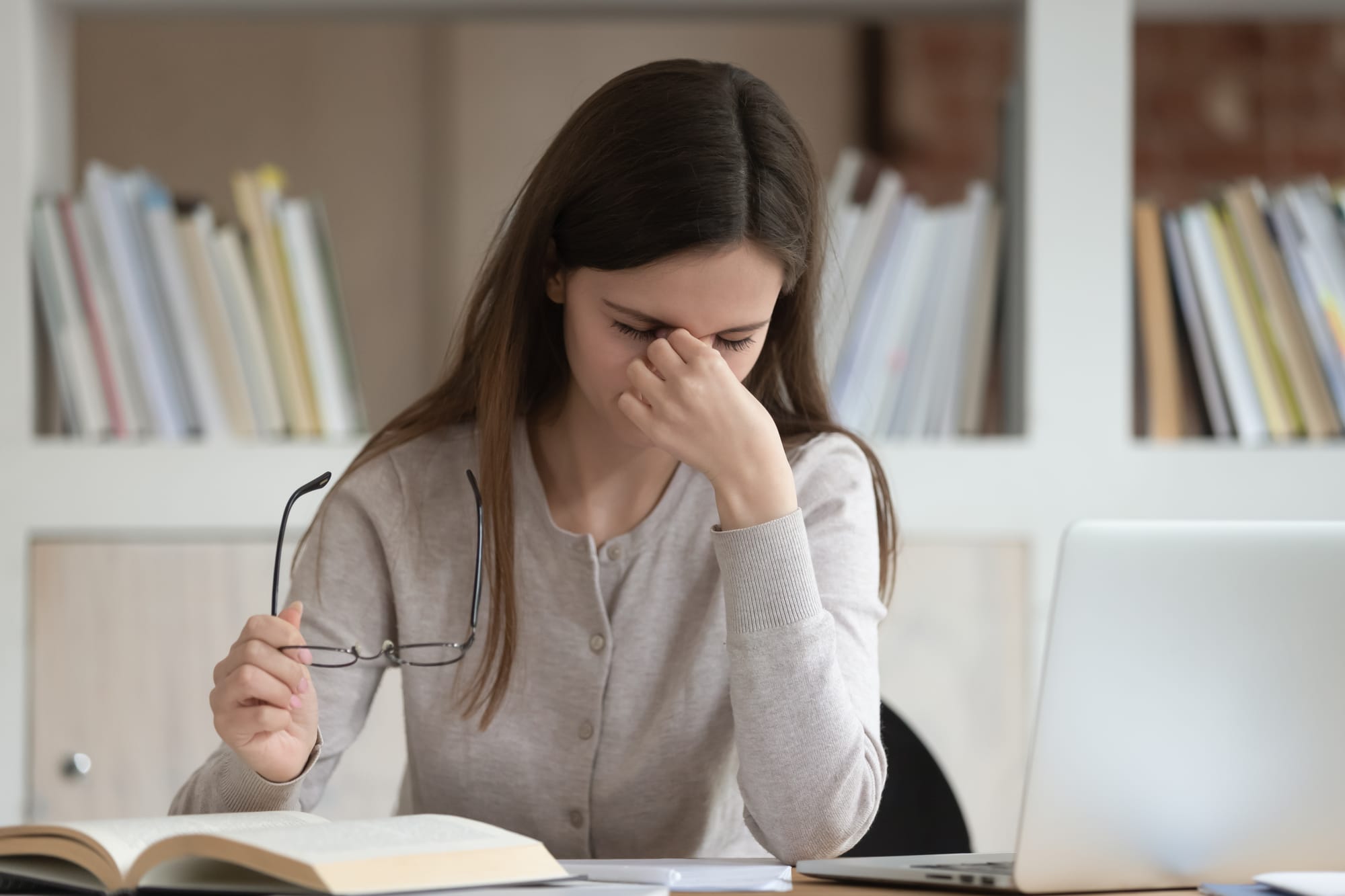 Are your dry eyes bothering you, and not getting better? Read about 6 behaviors that worsen dry eye symptoms here & solutions to treat them.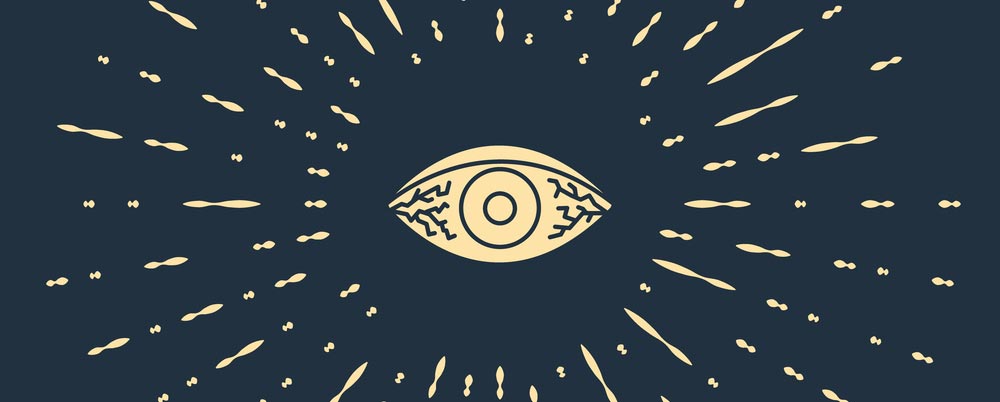 Cataract surgery may trigger dry eye syndrome. New research shows that an over the counter nutritional supplement can vastly reduce or illiminate symptoms.