Over 61 million people in the United States are considered high-risk when it comes to serious eye problems. Most people take their eye health for granted and fail to take measures to protect this vital part of their body. Without the help of an eye care professional, it will be extremely difficult to keep this […]

With increased mask wearing come increased reports of dry eyes. What is the science behind this trend, who is at risk, and is there a solution?

A retinal tear is a potential medical emergency that can lead to permanent damage or blindness if treatment is delayed. Learn about symptoms and our advanced treatments.

Curious on what recovery from LASIK or PRK surgery is like? Understand the post-surgery recovery process in detail with these 12 tips.

What common eye health problems affect people aged 60 and older? Learn about conditions, best practices, and treatments from Assil Eye Institute.

What common eye problems affect people in their 20's & 30's? AEI covers common issues and preventative steps to maintain healthy vision.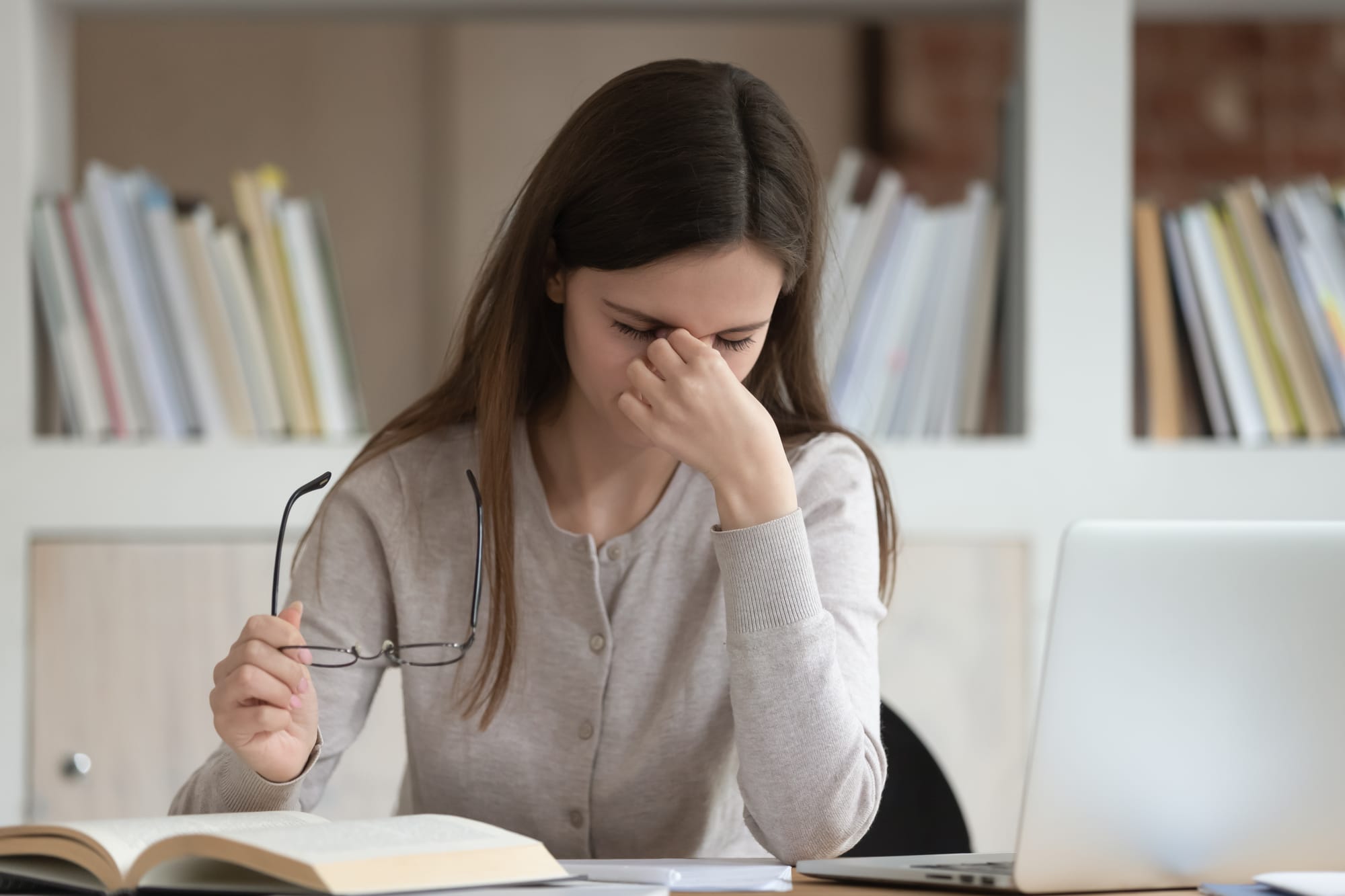 Are your dry eyes bothering you, and not getting better? Read about 6 behaviors that worsen dry eye symptoms here & solutions to treat them.