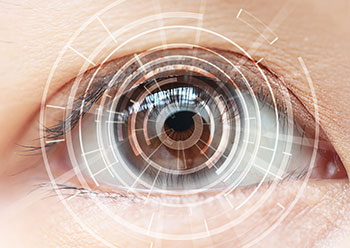 Vision Correction Surgery
If you've decided to live a life free from glasses and contacts then you've likely decided on vision correction surgery. 
Our surgeons have extensive experience in vision correction procedures including LASIK, (and our revolutionary EAGLE Vision procedure) PRK,  refractive lens exchange. and ICL vision correction

All our surgeries are safe and effective, but which procedure is right for you? Schedule a free consultation with our nationally recognized surgical team to learn the answer to that very question.