AEI News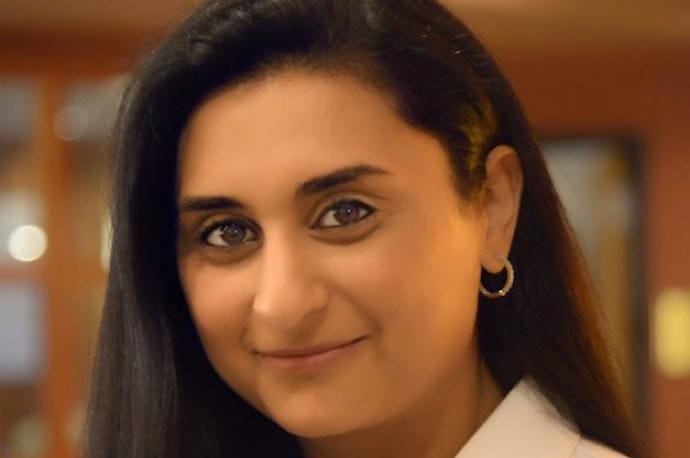 Dr. Gaur is featured in the recent  Haute Living Magazine's Doctor's Talk section, and we wanted to share the article with you.  My greatest achievement: My greatest achievement in my career and as a woman is being appointed Director of the Glaucoma service at Assil Eye Institute. Being given this opportunity early in my career […]

For Olympic snowboarders, vision is everything. That's why Toby Miller trusted Assil Eye Institute's Eaglevision LASIK for his vision correction.

Many people don't realize that LASIK laser eye surgery is a medical expense covered Flexible Spending Accounts and Health Savings Accounts!

Los Angeles Magazine named Dr. Avneet K. Sodhi Gaur named on its 2020 Top Doctors list. Dr. Gaur joined the Assil Eye Institute in 2018 as Director of Glaucoma as well as a LASIK and Cataract surgeon.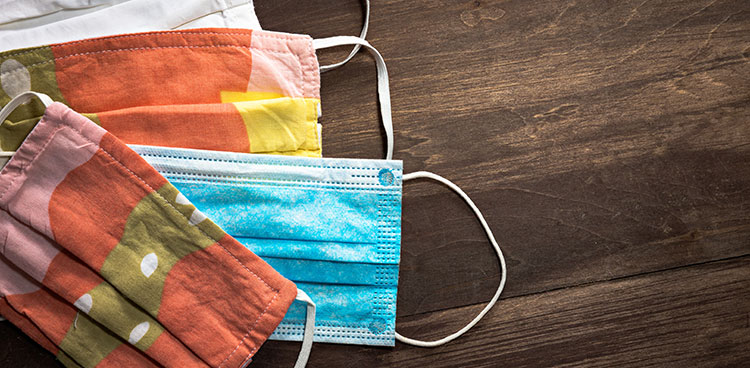 Mask wearing guidance to prevent COVID-19 has been inconsistent, do they help stop the spread or not? Learn more about the science behind face coverings.


Assil Eye Institute (AEI) is honored to give back to the community by supporting local law enforcement's Torch Run for the Special Olympics.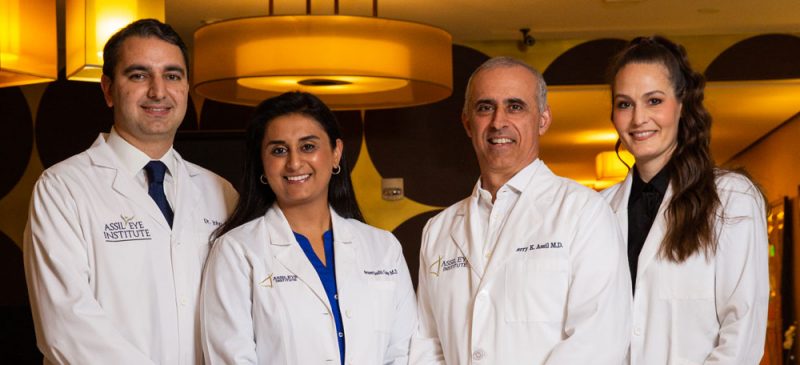 Los Angeles Magazine recently recognized Dr. Kerry Assil as one of Los Angeles Magazine's Top Docs for 2019 for his innovative work in LASIK and cataract surgery and his dedication to his patients.