AGEI News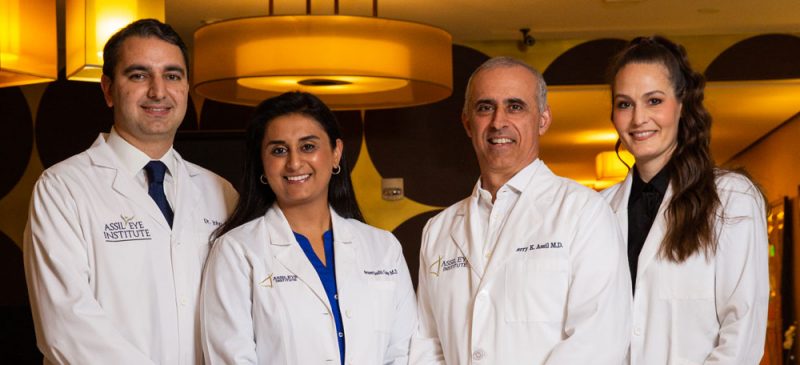 Los Angeles Magazine recently recognized Dr. Kerry Assil as one of Los Angeles Magazine's Top Docs for 2019 for his innovative work in LASIK and cataract surgery and his dedication to his patients.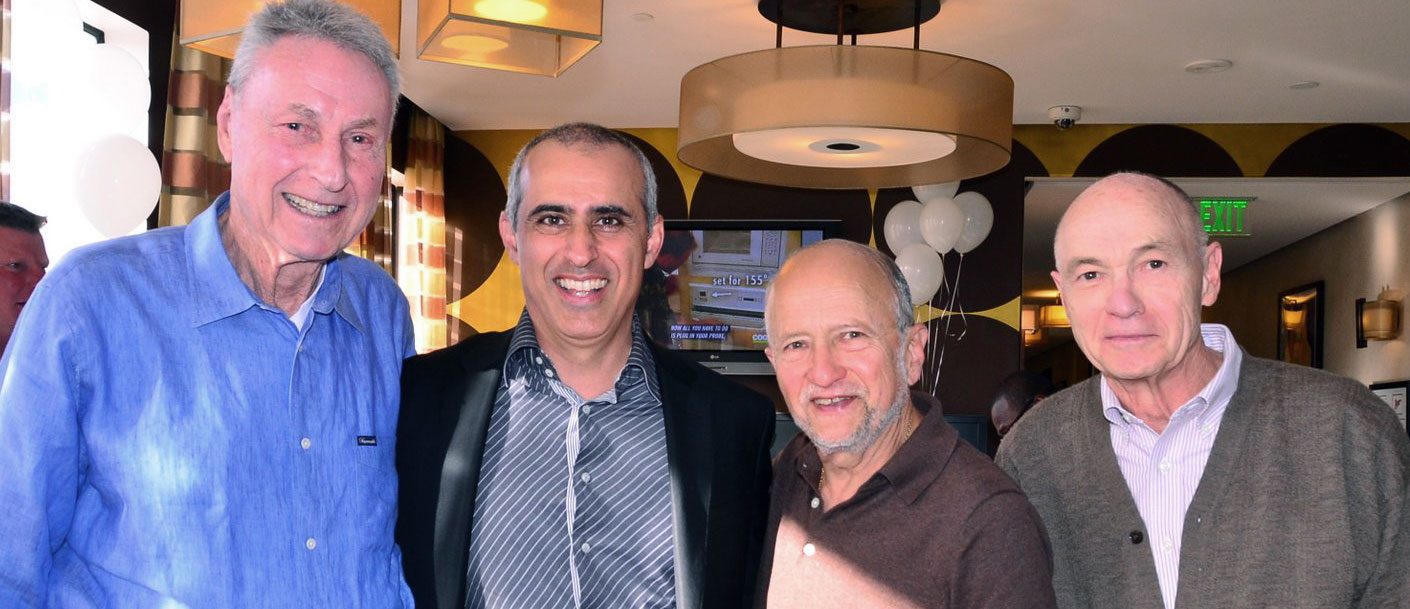 Dr. Robert Sinskey, the Founding Father of both our Eye Institute and our Surgery Centers passed away Sunday June 21st. We at Assil Gaur Eye Institute and 90210 SMC want to celebrate the life well lived by this brilliant man.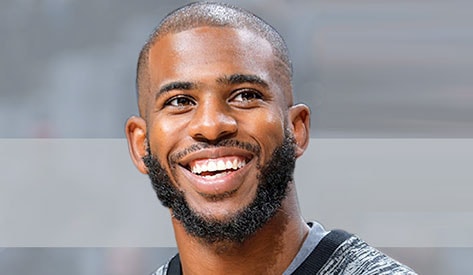 After 10 years of putting off the decision to have LASIK, Chris Paul entrusted Dr. Kerry Assil of Assil Gaur Eye Institute Los Angeles with restoring his vision. Squinting to see the rim had become his norm, and a point guard needs clear vision to make those distance shots.