Our Retina Conditions Article Archive
Our articles about Retina Conditions, their causes, symptoms, and treatments. Written by the ophthalmological experts at Assil Eye Institute Los Angeles, CA

A retinal tear is a potential medical emergency that can lead to permanent damage or blindness if treatment is delayed. Learn about symptoms and our advanced treatments.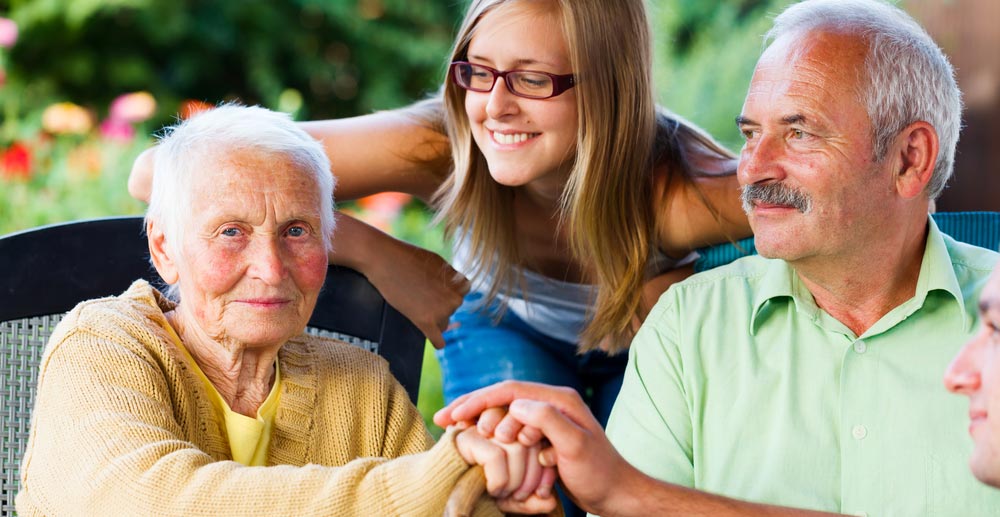 You may have heard the expression that the eyes are the windows to your soul. But did you know that your eye doctor can tell a lot about your health through an eye exam? In fact, not only can we diagnose retinal diseases such as glaucoma and macular degeneration, but we can also detect diabetes, […]

What common eye health problems affect people aged 60 and older? Learn about conditions, best practices, and treatments from Assil Eye Institute.