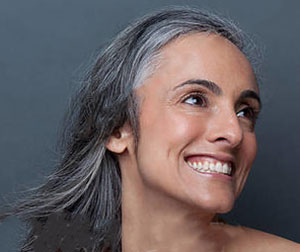 What is cosmetic eye surgery?
Cosmetic eye surgery is a term for a group of procedures that improve the appearance of your eyes. The most popular reason cited for these elective surgeries is to reduce the signs of aging.
The vast majority of these surgeries are performed on the eyelids and surrounding tissues, not the eyes.
The other terms for this type of eye surgery include blepharoplasty, cosmetic eyelid surgery, eyelid plastic surgery to name a few. The solutions for cosmetic eye conditions at AGEI include: