Glaucoma
Our articles about Glaucoma, its causes, symptoms, and treatments. Written by the medical experts at Assil Gaur Eye Institute Los Angeles, CA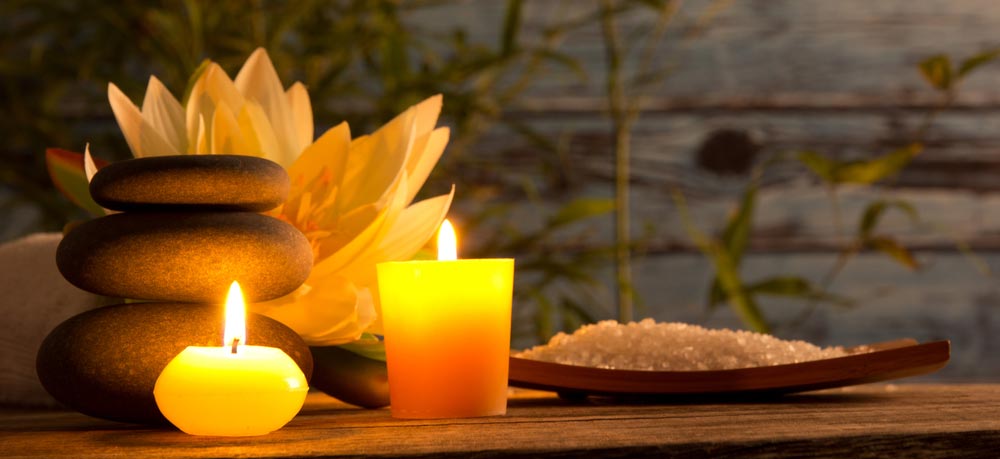 Lowering intraocular pressure (IOP) or eye pressure with medications or surgery is the primary way to slow the progression of glaucoma. If untreated, prolonged elevated eye pressure causes irreversible optic nerve damage (glaucoma) that can ultimately lead to blindness. But what if we can augment medical therapies with mediation to treatment glaucoma as well as […]

People make jokes about senior drivers, but does age actually make you an unsafe driver? Learn about age-related eye conditions and driving safety.

Can eyesight predict dementia risk? Could cataract surgery prevent Alzheimer's disease? New studies show a link between eye health and brain function.

One frequently asked question from my glaucoma patients is how sleep affects glaucoma. Here is the most recent research on sleep and glaucoma.

Los Angeles Magazine named Dr. Avneet K. Sodhi Gaur named on its 2020 Top Doctors list. Dr. Gaur joined the Assil Gaur Eye Institute in 2018 as Director of Glaucoma as well as a LASIK and Cataract surgeon.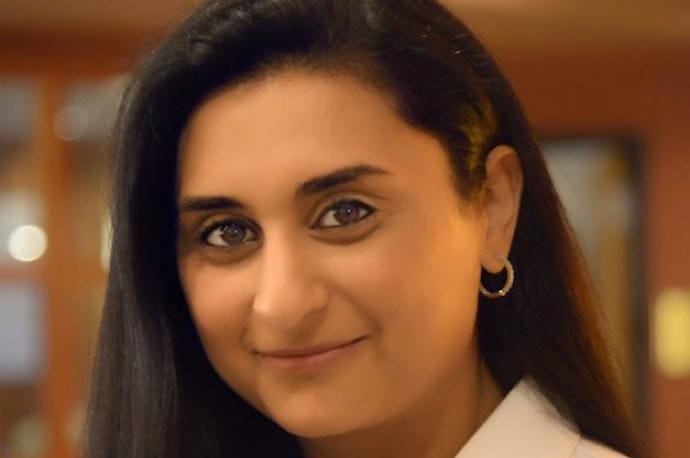 Dr. Gaur is featured in the recent  Haute Living Magazine's Doctor's Talk section, and we wanted to share the article with you.  My greatest achievement: My greatest achievement in my career and as a woman is being appointed Director of the Glaucoma service at Assil Gaur Eye Institute. Being given this opportunity early in my […]