Glaucoma
Our articles about Glaucoma, its causes, symptoms, and treatments. Written by the medical experts at Assil Eye Institute Los Angeles, CA

What common eye health problems affect people aged 60 and older? Learn about conditions, best practices, and treatments from Assil Eye Institute.

Los Angeles Magazine named Dr. Avneet K. Sodhi Gaur named on its 2020 Top Doctors list. Dr. Gaur joined the Assil Eye Institute in 2018 as Director of Glaucoma as well as a LASIK and Cataract surgeon.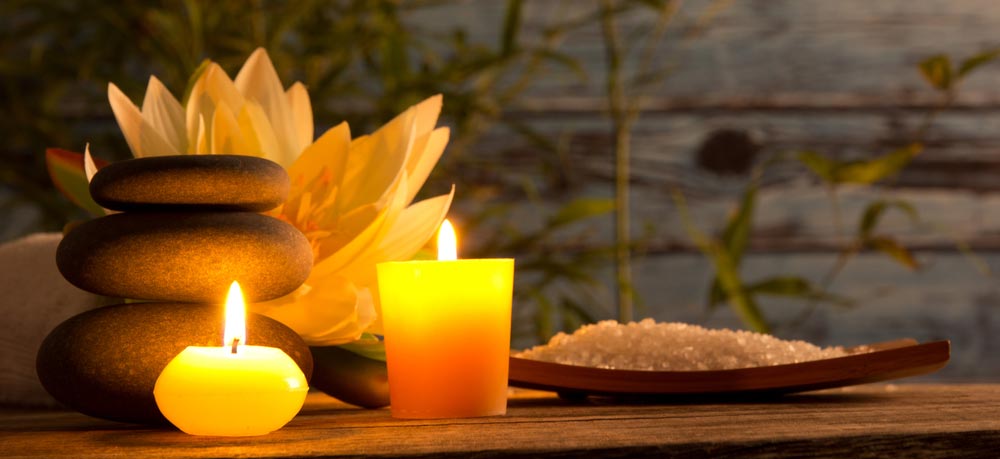 Lowering intraocular pressure (IOP) or eye pressure with medications or surgery is the primary way to slow the progression of glaucoma. If untreated, prolonged elevated eye pressure causes irreversible optic nerve damage (glaucoma) that can ultimately lead to blindness. But what if we can augment medical therapies with mediation to treatment glaucoma as well as […]

The FDA has approved a treatment that lets glaucoma patients manage their eye pressure without having to depend on eye drops. Learn more here!

Assil Eye Institute is now enrolling patients in a multicenter study utilizing the OMNI 2.0 (OMNI NextGen) Surgical System for glaucoma.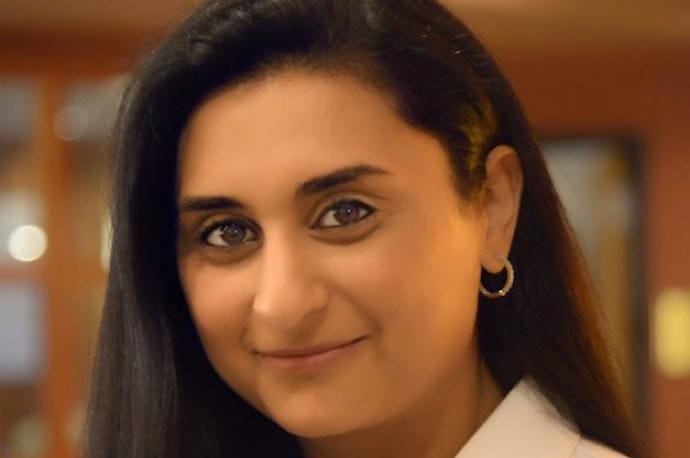 Dr. Gaur is featured in the recent  Haute Living Magazine's Doctor's Talk section, and we wanted to share the article with you.  My greatest achievement: My greatest achievement in my career and as a woman is being appointed Director of the Glaucoma service at Assil Eye Institute. Being given this opportunity early in my career […]