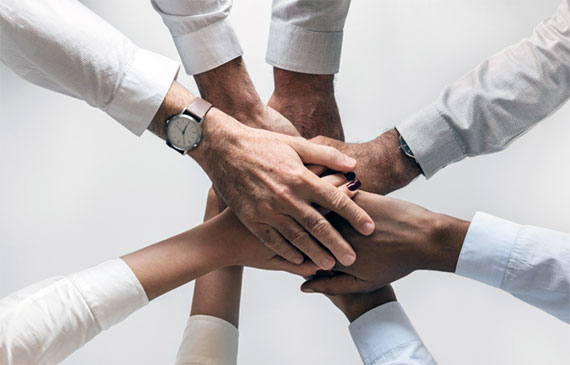 The Assil Gaur Eye Institute provides state-of-the-art care by nationally recognized surgeons and the very best technology to match.  That's why patients come to us from all over the world.
But in Southern California it can feel like you can get across the country faster than across town.

AGEI now makes your post-surgical care more convenient by partnering with the most highly experienced Optometric doctors in many neighborhoods!

Use our care partner finder below, or call us at 855-901-6800 or email ShareMyCare@assileye.com for more info.