Our articles about how to protect and care for your vision
Our articles about General Eye Care, their symptoms, and treatments. Written by the medical experts at Assil Gaur Eye Institute Los Angeles, CA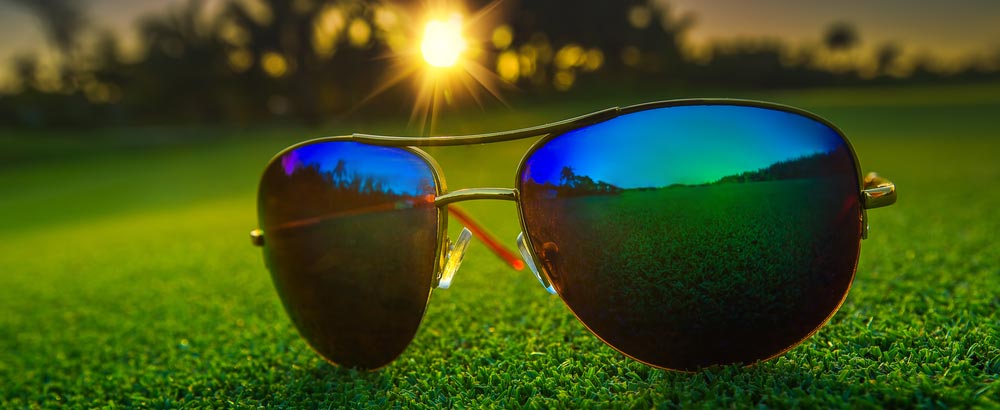 When it comes to most outdoor sports, vision is key to performance. Even if you have 20/20 vision (or maybe even better than 20/20 if you are one of our LASIK patients) and don't need prescription glasses, wearing appropriate sports sunglasses can reduce glare, enhance contrast and ease going from bright to dark scenarios, all […]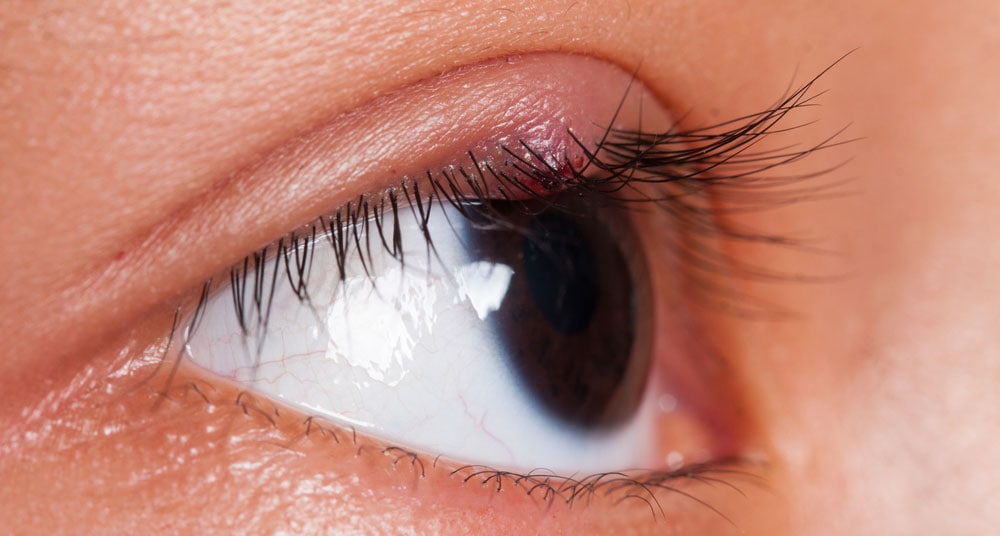 What's this bump in my eyelid? A simple question, but the answer can be confusing. The shortest and simplest response is: If it doesn't hurt anymore, it's a chalazion. If it's still painful, it's a stye.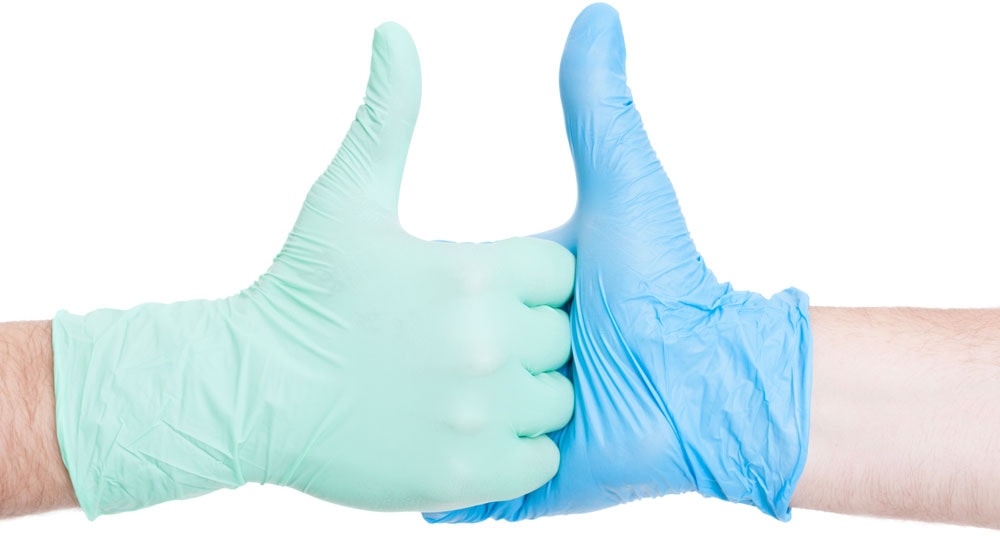 Did you know your optometrist can refer you to AGEI for specialty eye treatments? It's true and it is called "co-managed care". We work in conjunction with your O.D. for many conditions including: LASIK Glaucoma Cataract Retina Pterygium Cornea Transplant Advanced Dry Eye Treatment (your Optometrist may also offer remedies) Oculoplastics (including Eyelid Lifts) And […]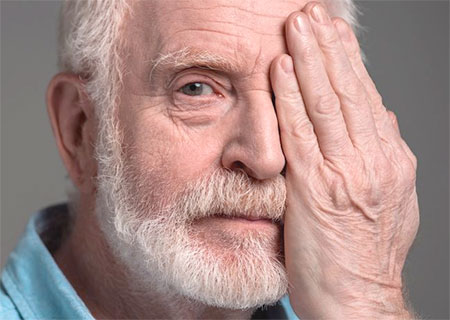 You can call it by its medical name, herpes zoster opthalmicus. Or you can simply call it shingles in the eye. Either way, it can reduce your eyesight to a state of legal blindness. The chickenpox and shingles connection Chickenpox is caused by the varicella zoster virus. In the 1990s, an average of 4 million […]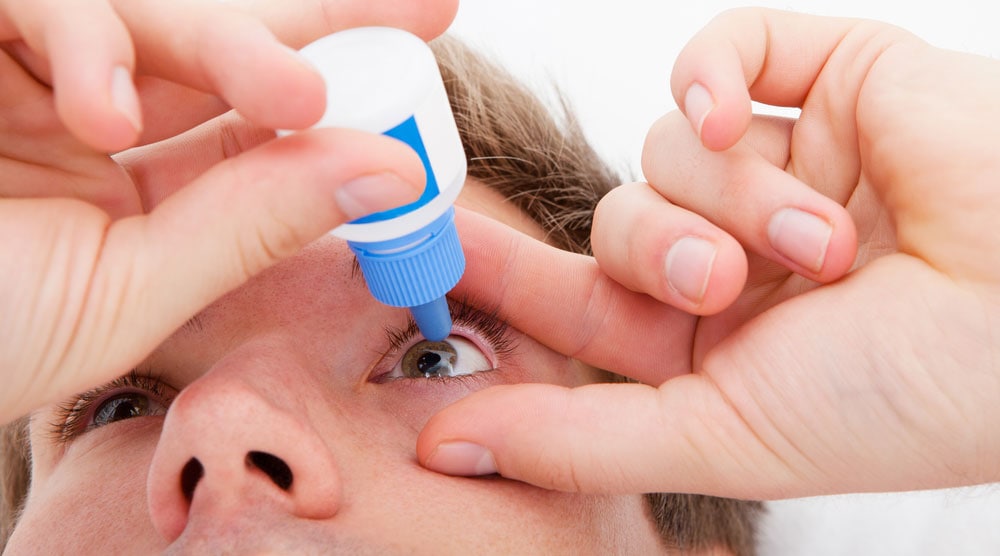 Dry eye affects an estimated 4 to 5 million people over the age of 50 in the United States. Symptoms commonly include a sandy, gritty sensation in the eye often accompanied by redness and watery eyes (reflexive tearing from chronic irritation). The biggest cause of dry eye is the natural aging process but some systemic […]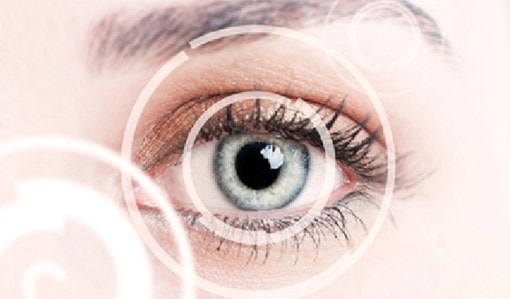 Millions of Americans need to weep more. No, they're not emotionally stunted. Their eyes just don't retain enough moisture to keep them properly lubricated. The result? A widely prevalent condition known as dry eye syndrome.