With Audio
All our articles with Audio. Written by the ophthalmological experts at Assil Eye Institute Los Angeles, CA

We've received calls asking if it's safer to avoid contact lens use and convert to wearing glasses during the coronavirus pandemic. Our experts weigh in.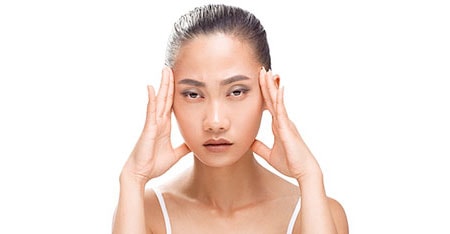 Our surgeons have successfully treated many people who have previously undergone unsuccessful cataract or refractive surgery (with RK, PRK, LASIK, or SMILE).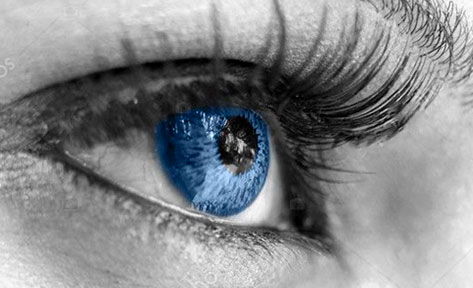 We know that cost is a big factor when considering LASIK eye surgery. Being the most experienced eye institute in Los Angeles, many people look to Assil Eye Institute for a reliable range of cost.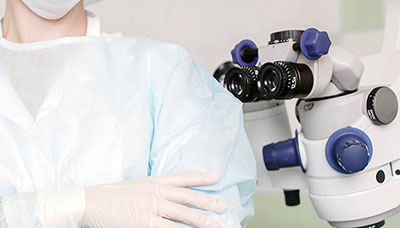 With the advent of Covid-19, social distancing, stay in place orders and everything else going on in our lives right now, it is a crazy time.  With the obvious general reluctance to go out in public during the coronavirus pandemic, we are asked a lot these days from patients "what eye symptoms can be safely […]


We are very happy to share our newly developed website. Welcome. As you explore the site, you'll probably first notice the extensive content about most of the conditions that the Assil Eye Institute treats as well as the procedures we perform to get our patients back in tip-top shape. We're very excited to be able to provide this […]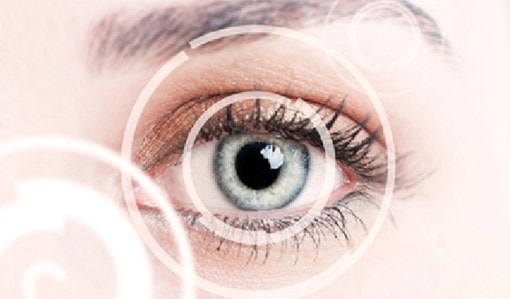 Millions of Americans need to weep more. No, they're not emotionally stunted. Their eyes just don't retain enough moisture to keep them properly lubricated. The result? A widely prevalent condition known as dry eye syndrome.