With Audio
All our articles with Audio. Written by the ophthalmological experts at Assil Gaur Eye Institute Los Angeles, CA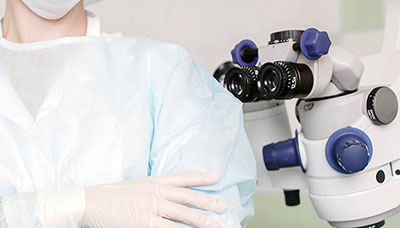 With the advent of Covid-19, social distancing, stay in place orders and everything else going on in our lives right now, it is a crazy time.  With the obvious general reluctance to go out in public during the coronavirus pandemic, we are asked a lot these days from patients "what eye symptoms can be safely […]

Wearing makeup (even hypoallergenic makeup) can make dry eye symptoms worse. Learn more about how to decrease the potentially harmful effects of makeup.

We've received calls asking if it's safer to avoid contact lens use and convert to wearing glasses during the coronavirus pandemic. Our experts weigh in.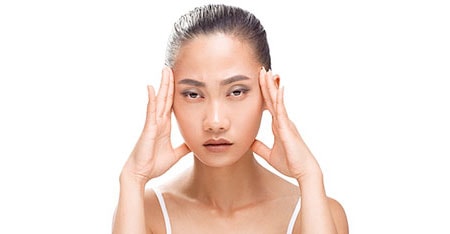 Our surgeons have successfully treated many people who have previously undergone unsuccessful cataract or refractive surgery (with RK, PRK, LASIK, or SMILE).

We know that cost is a big factor when considering LASIK eye surgery. Being the most experienced eye institute in Los Angeles, many people look to Assil Gaur Eye Institute for a reliable range of cost.