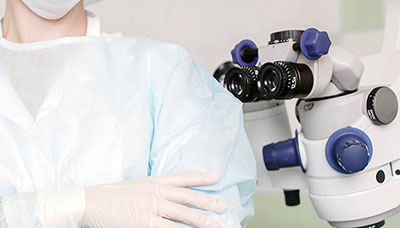 With the advent of Covid-19, social distancing, stay in place orders and everything else going on in our lives right now, it is a crazy time.  With the obvious general reluctance to go out in public during the coronavirus pandemic, we are asked a lot these days from patients "what eye symptoms can be safely […]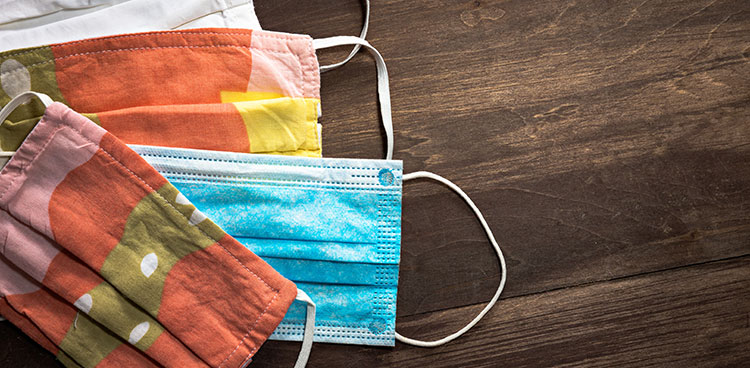 Mask wearing guidance to prevent COVID-19 has been inconsistent, do they help stop the spread or not? Learn more about the science behind face coverings.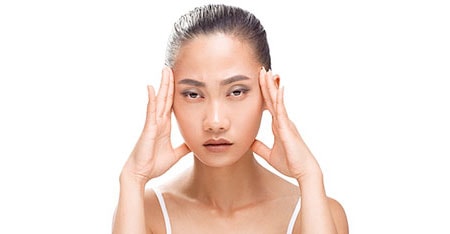 Our surgeons have successfully treated many people who have previously undergone unsuccessful cataract or refractive surgery (with RK, PRK, LASIK, or SMILE).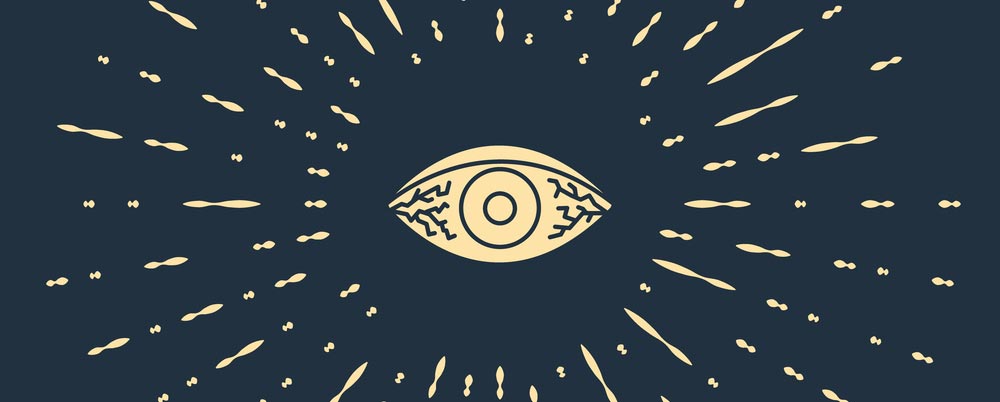 Cataract surgery may trigger dry eye syndrome. New research shows that an over the counter nutritional supplement can vastly reduce or illiminate symptoms.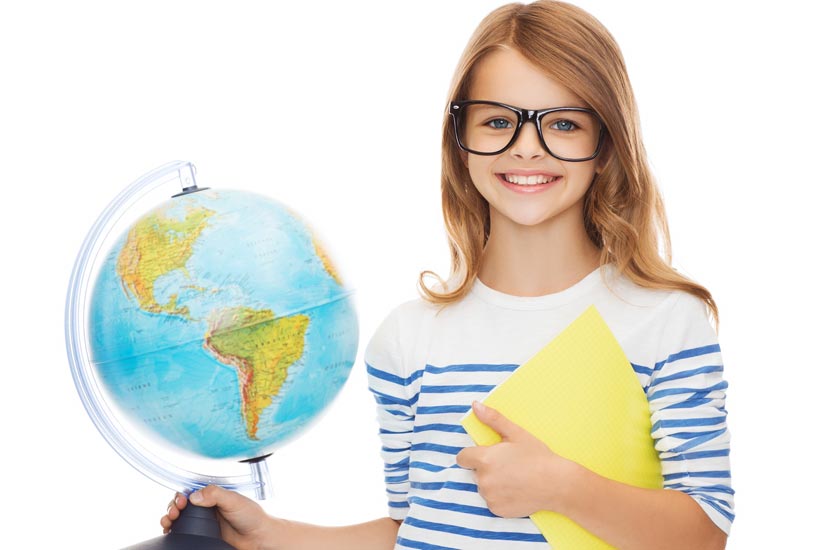 The percentage of people worldwide who are nearsighted is growing, according to research done by the Brian Holden Vision Institute. They looked at 145 studies involving over 2 million participants worldwide to determine the global prevalence of myopia, more commonly known as short sighted or nearsighted (difficulty seeing distant objects). And what they found was […]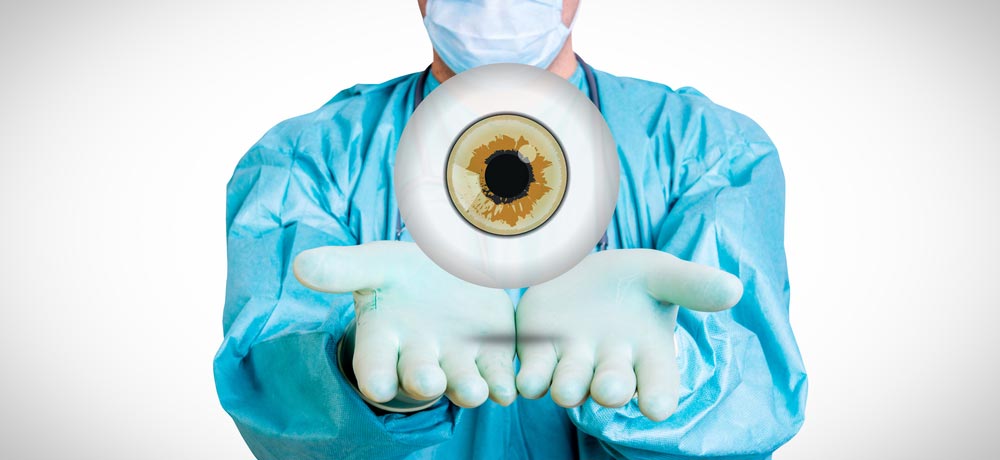 We're constantly being bombarded with magazine articles advising us on how to take care of our health, our skin, our hair and even our feet, but very little attention is paid to our eyes.  And that's a shame, given how much we depend on our vision in our everyday lives. Just think about how much […]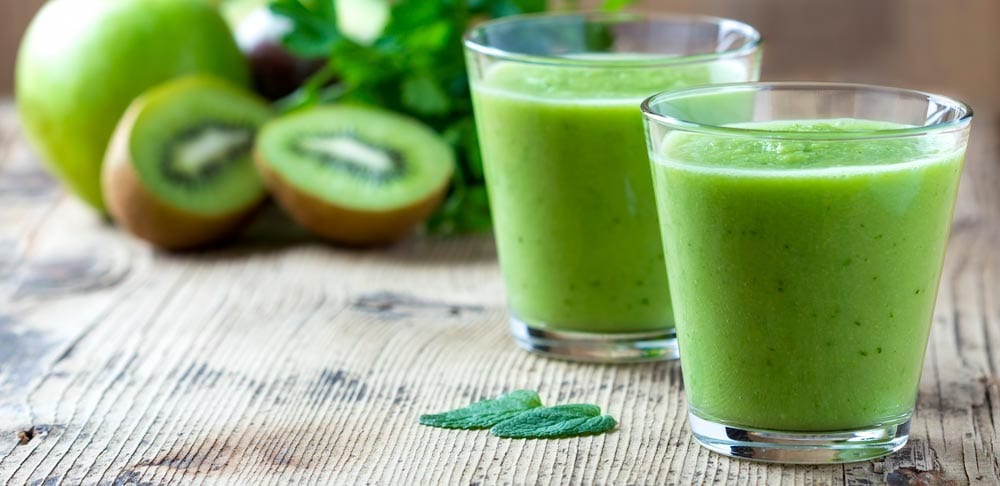 You've probably come across magazine articles touting the health benefits of fruits and vegetables. At first, everyone was into juicing, then along came smoothies. But when we look at the sugar content, carbohydrate load and calories of some drinks being sold, it leaves many of us wondering which foods are seriously beneficial to your health […]