Suddenly, it no longer feels like yesterday. Our condolences to the Bryant family and the Lakers community. It was an honor for myself and for our team to serve the Lakers during Kobe Bryant's reign. We will always remember Kobe as one who pushed beyond the limits. Our years as the Lakers Eye Doctor and […]

Ophthalmologist Dr. Kerry Assil talks about the new Tecnis Symfony Plus, an IOL with novel advances, including a violet light blocker.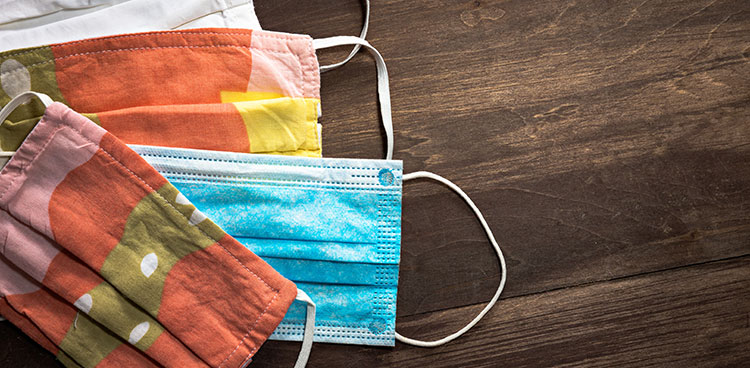 Mask wearing guidance to prevent COVID-19 has been inconsistent, do they help stop the spread or not? Learn more about the science behind face coverings.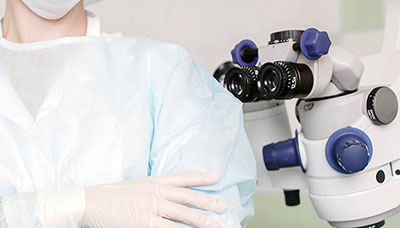 With the advent of Covid-19, social distancing, stay in place orders and everything else going on in our lives right now, it is a crazy time.  With the obvious general reluctance to go out in public during the coronavirus pandemic, we are asked a lot these days from patients "what eye symptoms can be safely […]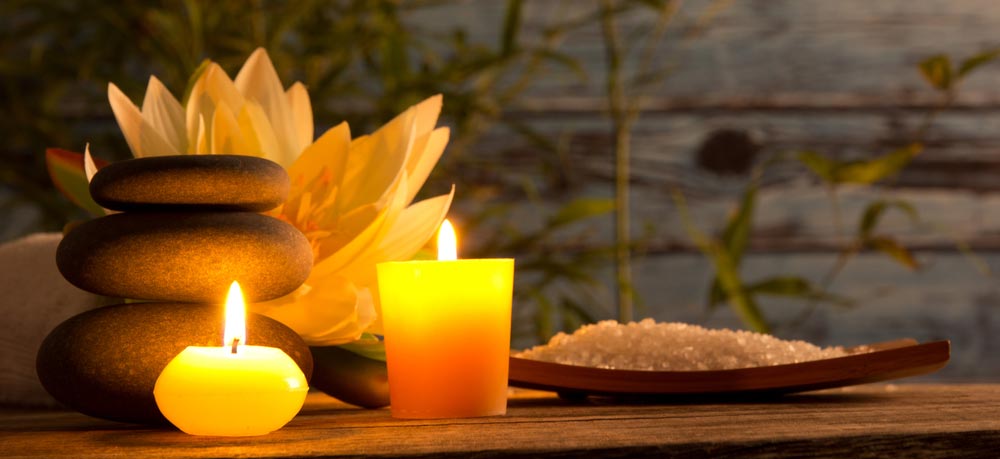 Lowering intraocular pressure (IOP) or eye pressure with medications or surgery is the primary way to slow the progression of glaucoma. If untreated, prolonged elevated eye pressure causes irreversible optic nerve damage (glaucoma) that can ultimately lead to blindness. But what if we can augment medical therapies with mediation to treatment glaucoma as well as […]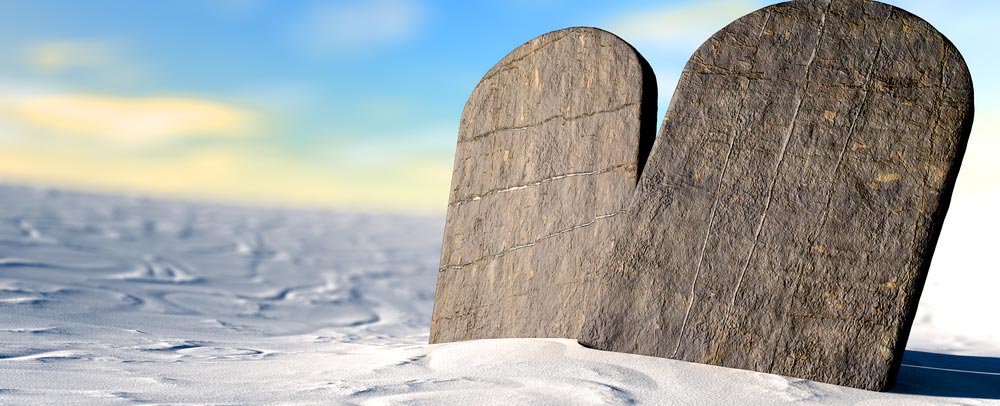 Eye Commandment #1: Thou shall get an annual eye exam It's critically important to get a comprehensive eye exam every year and especially after the age of 40. Regular eye exams are key not only for detecting subtle vision changes that can be easily corrected with glasses or contacts, but also for screening and early […]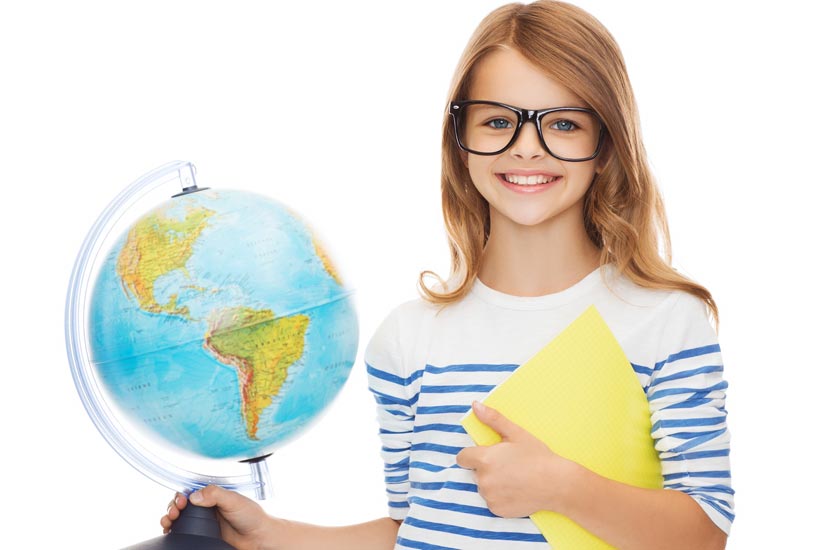 The percentage of people worldwide who are nearsighted is growing, according to research done by the Brian Holden Vision Institute. They looked at 145 studies involving over 2 million participants worldwide to determine the global prevalence of myopia, more commonly known as short sighted or nearsighted (difficulty seeing distant objects). And what they found was […]