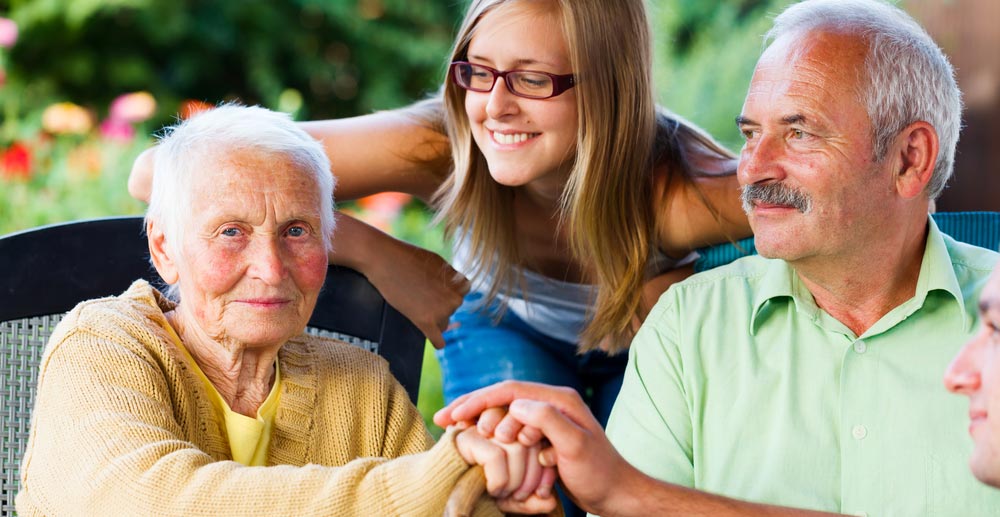 You may have heard the expression that the eyes are the windows to your soul. But did you know that your eye doctor can tell a lot about your health through an eye exam? In fact, not only can we diagnose retinal diseases such as glaucoma and macular degeneration, but we can also detect diabetes, […]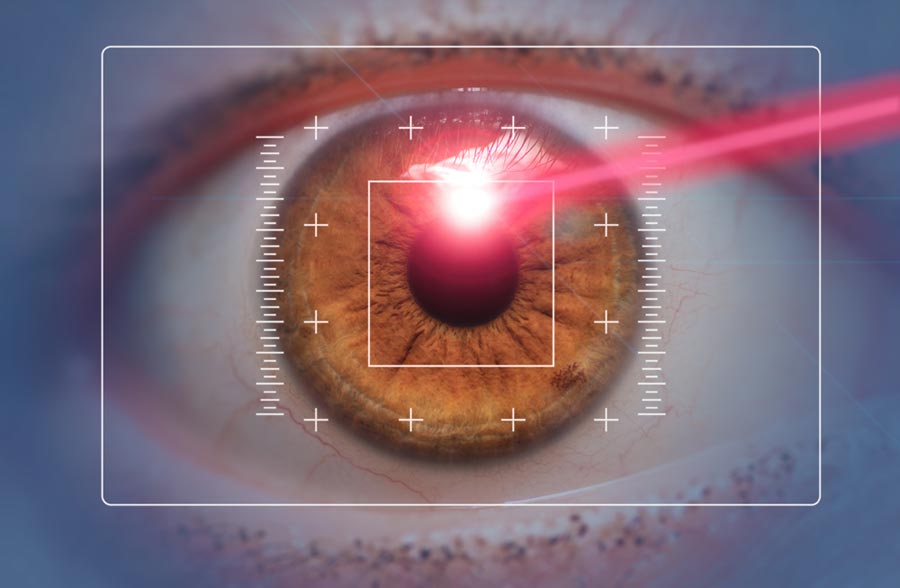 Is the type of laser used in LASIK surgery the key to the procedure's success? Not really. Learn the primary key to successful LASIK surgery.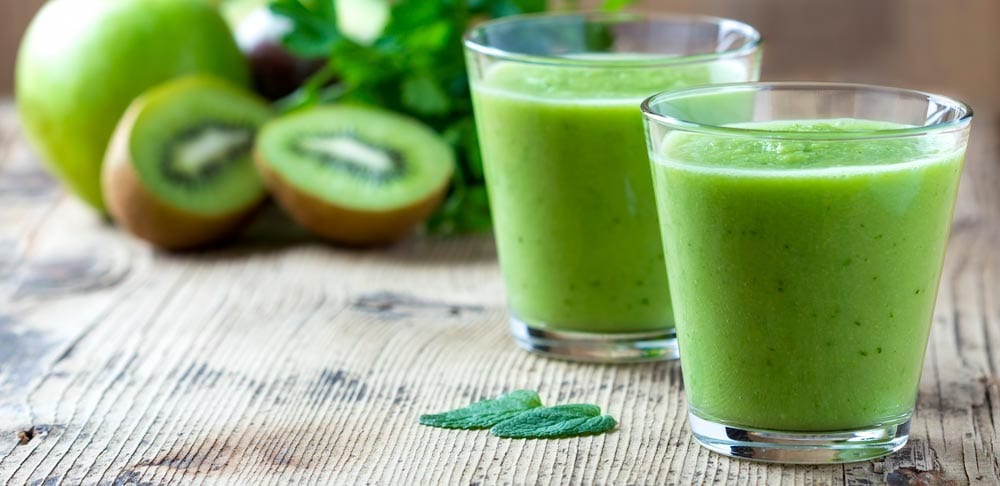 You've probably come across magazine articles touting the health benefits of fruits and vegetables. At first, everyone was into juicing, then along came smoothies. But when we look at the sugar content, carbohydrate load and calories of some drinks being sold, it leaves many of us wondering which foods are seriously beneficial to your health […]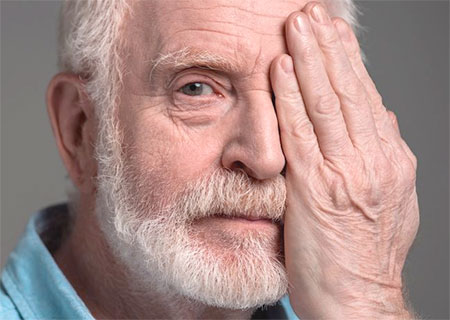 You can call it by its medical name, herpes zoster opthalmicus. Or you can simply call it shingles in the eye. Either way, it can reduce your eyesight to a state of legal blindness. The chickenpox and shingles connection Chickenpox is caused by the varicella zoster virus. In the 1990s, an average of 4 million […]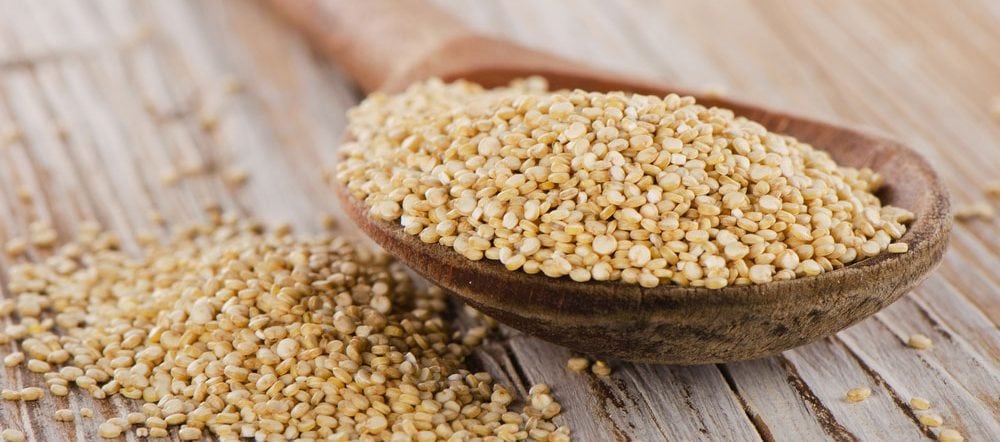 Studies have proven that certain dietary antioxidants can slow down the aging of the eye, including the retina. The retina is the "film" layer of the eye that becomes the optic nerve and connects to the brain. One example of "instant aging" and rapid recovery is the response to a bright flash of light. We […]


Assil Eye Institute (AEI) is honored to give back to the community by supporting local law enforcement's Torch Run for the Special Olympics.


The medical etymology of "cataract" is derived from the Latin word for a portcullis. That's the heavy gate that was dropped to prevent an enemy from invading the courtyard of a castle. In this sense, a cataract is like an opaque veil that age drops over the lens of your eye. Untreated cataracts will definitely […]