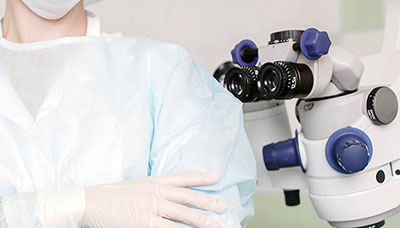 With the advent of Covid-19, social distancing, stay in place orders and everything else going on in our lives right now, it is a crazy time.  With the obvious general reluctance to go out in public during the coronavirus pandemic, we are asked a lot these days from patients "what eye symptoms can be safely […]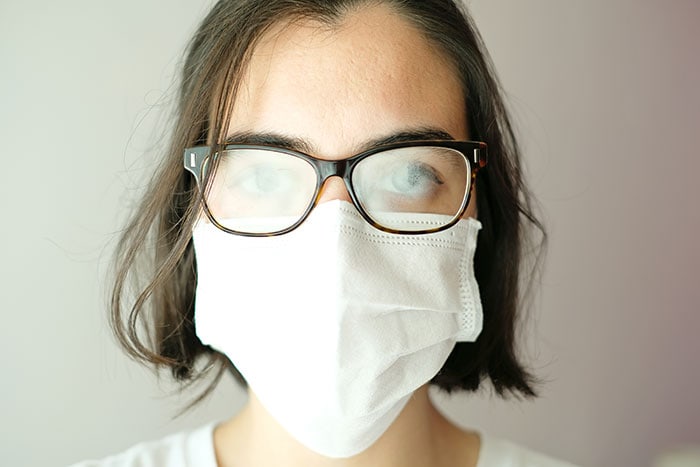 A new challenge in the Covid-19 era: keeping our eyeglasses from fogging up while we're wearing face masks. Learn how to avoid foggy glasses.

Dr. Kerry Assil discusses recent advances in LASIK surgery including better measurements and refined flap, all part of EagleVision LASIK®️.

Wearing makeup (even hypoallergenic makeup) can make dry eye symptoms worse. Learn more about how to decrease the potentially harmful effects of makeup.

We've received calls asking if it's safer to avoid contact lens use and convert to wearing glasses during the coronavirus pandemic. Our experts weigh in.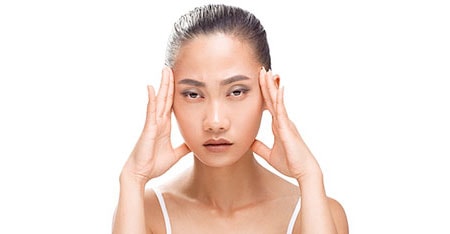 Our surgeons have successfully treated many people who have previously undergone unsuccessful cataract or refractive surgery (with RK, PRK, LASIK, or SMILE).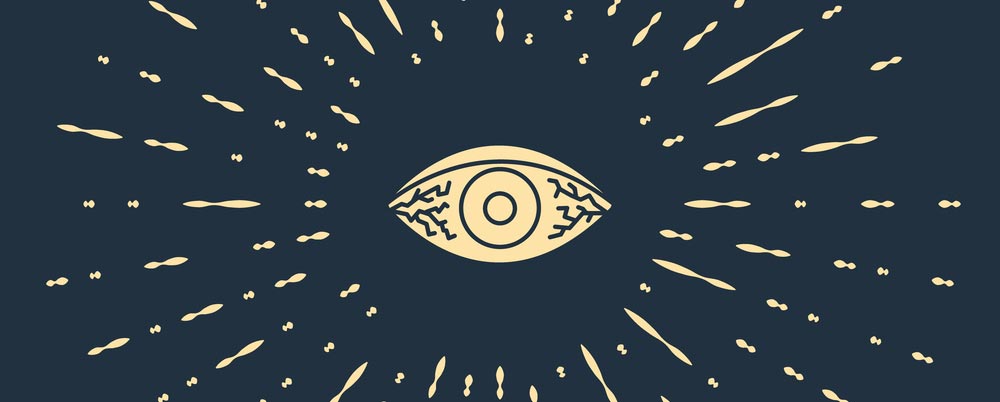 Cataract surgery may trigger dry eye syndrome. New research shows that an over the counter nutritional supplement can vastly reduce or illiminate symptoms.