We know that cost is a big factor when considering LASIK eye surgery. Being the most experienced eye institute in Los Angeles, many people look to Assil Eye Institute for a reliable range of cost.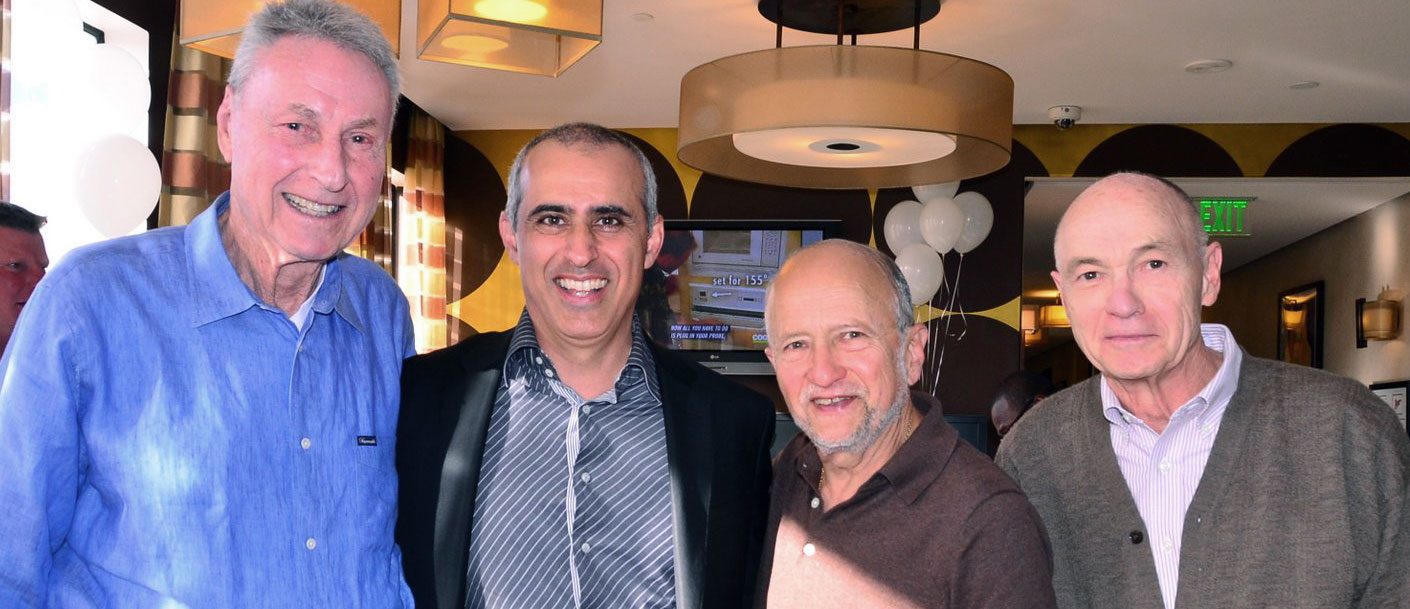 Dr. Robert Sinskey, the Founding Father of both our Eye Institute and our Surgery Centers passed away Sunday June 21st. We at Assil Eye Institute and 90210 SMC want to celebrate the life well lived by this brilliant man.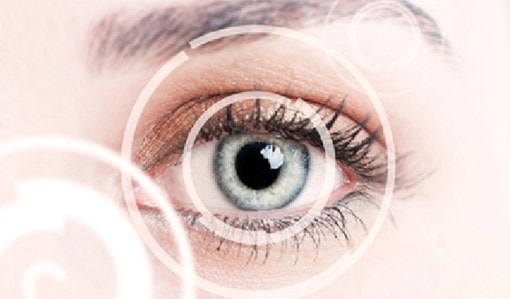 Millions of Americans need to weep more. No, they're not emotionally stunted. Their eyes just don't retain enough moisture to keep them properly lubricated. The result? A widely prevalent condition known as dry eye syndrome.