Our articles about LASIK surgery and the latest technological advances
All our articles about LASIK, the procedure, and its technology. Written by the ophthalmological experts at Assil Eye Institute Los Angeles, CA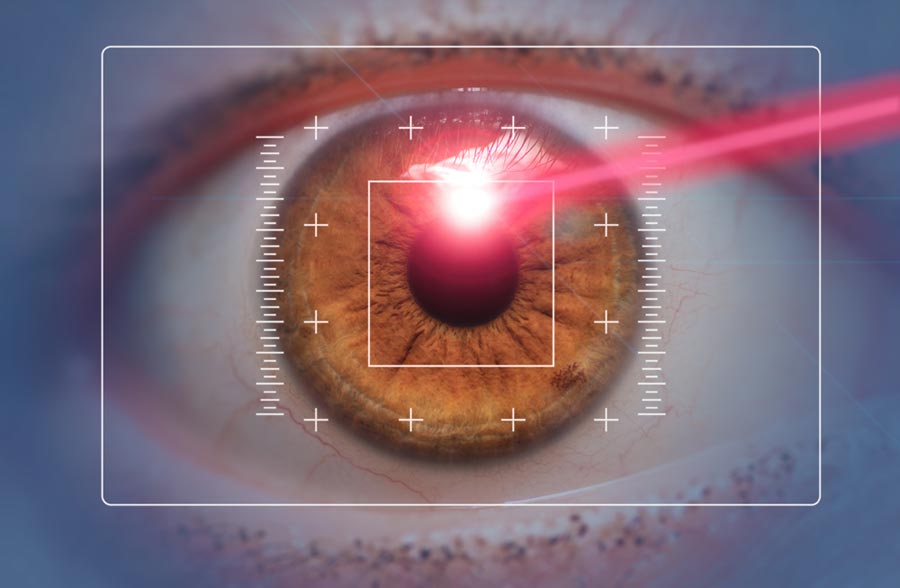 Is the type of laser used in LASIK surgery the key to the procedure's success? Not really. Learn the primary key to successful LASIK surgery.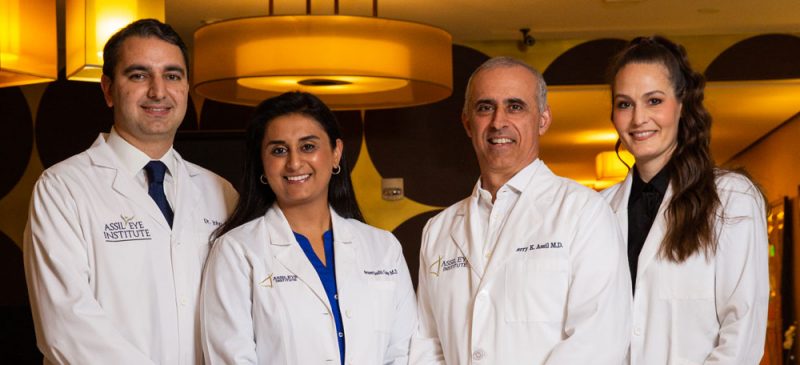 Los Angeles Magazine recently recognized Dr. Kerry Assil as one of Los Angeles Magazine's Top Docs for 2019 for his innovative work in LASIK and cataract surgery and his dedication to his patients.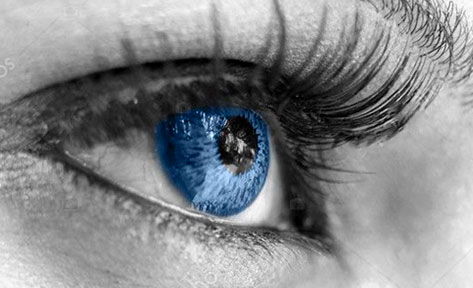 We know that cost is a big factor when considering LASIK eye surgery. Being the most experienced eye institute in Los Angeles, many people look to Assil Eye Institute for a reliable range of cost.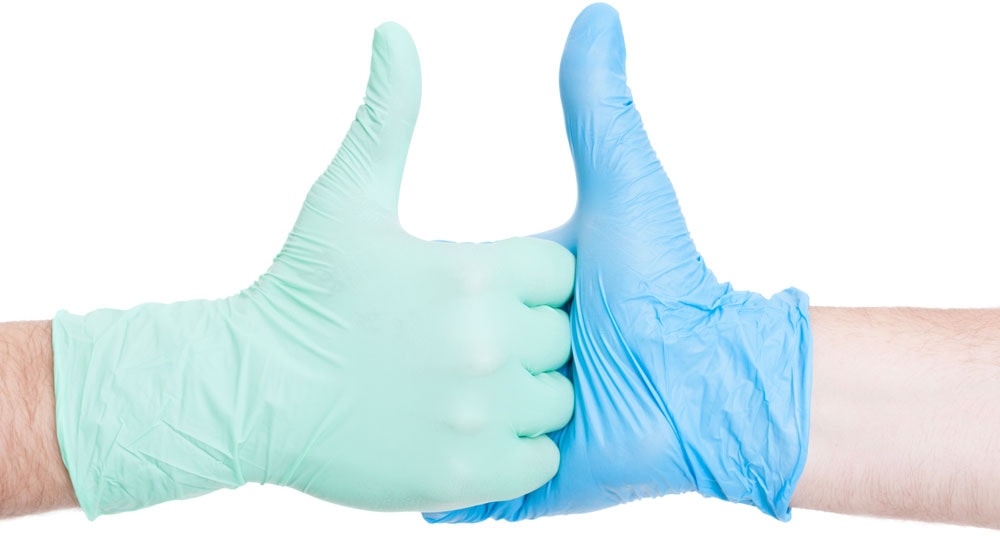 Did you know your optometrist can refer you to AEI for specialty eye treatments? It's true and it is called "co-managed care". We work in conjunction with your O.D. for many conditions including: LASIK Glaucoma Cataract Retina Pterygium Cornea Transplant Advanced Dry Eye Treatment (your Optometrist may also offer remedies) Oculoplastics (including Eyelid Lifts) And […]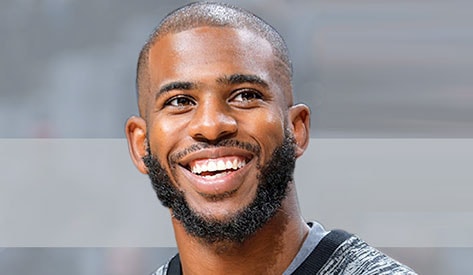 After 10 years of putting off the decision to have LASIK, Chris Paul entrusted Dr. Kerry Assil of Assil Eye Institute Los Angeles with restoring his vision. Squinting to see the rim had become his norm, and a point guard needs clear vision to make those distance shots.