Our articles about LASIK surgery and the latest technological advances
All our articles about LASIK, the procedure, and its technology. Written by the ophthalmological experts at Assil Eye Institute Los Angeles, CA

At Assil Eye Institute, we combine leading-edge technology with advanced surgical techniques developed by Dr. Assil to provide a unique approach to LASIK flap creation and corneal sculpting. This protocol enables us to safely correct nearsightedness, farsightedness, and astigmatism, while also improving night and reading vision, achieving excellent visual outcomes.  Welcome EagleVision®️ LASIK, the LASIK […]

Curious on what recovery from LASIK or PRK surgery is like? Understand the post-surgery recovery process in detail with these 12 tips.

Did you know that LASIK Surgery is covered by FSA and HSA plans? Every once in awhile, patients ask us if they can use their Flexible Spending Accounts for LASIK vision correction surgery. In short, yes you can. Many patients contemplating LASIK surgery don't realize that laser vision correction is an approved medical expense covered […]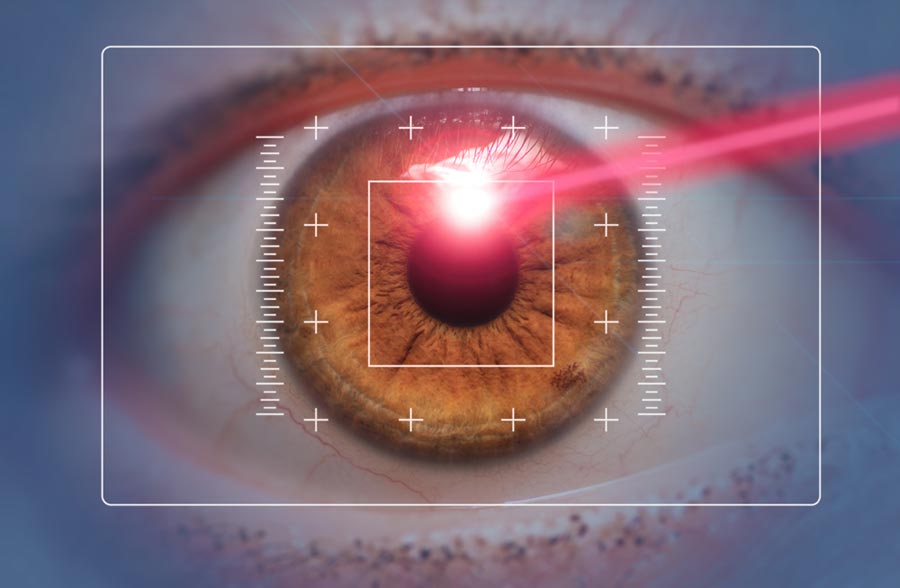 Face mask related eyeglass fog: an annoying Covid-19 consequence Recently we've had a large uptick in eyeglass wearers inquiring about LASIK for one reason… they could not stand their eyeglasses fogging up from wearing a facemask. They tell us that in addition to sometimes feeling like they are gasping for air, face mask use has seriously impacted their ability to perform effectively […]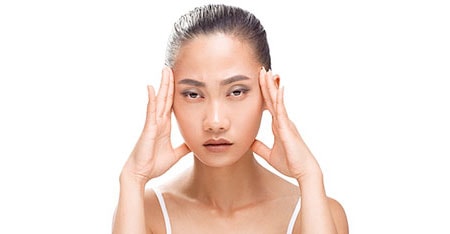 Have you have had LASIK eye surgery, SMILE vision correction, or cataract surgery and are unhappy with the results because you have developed one or more of the following eye problems: Blurred vision? Problems with dry eyes? Problems with night vision? Problems with glare? Luckily, you can now improve your eyesight and no longer need to settle […]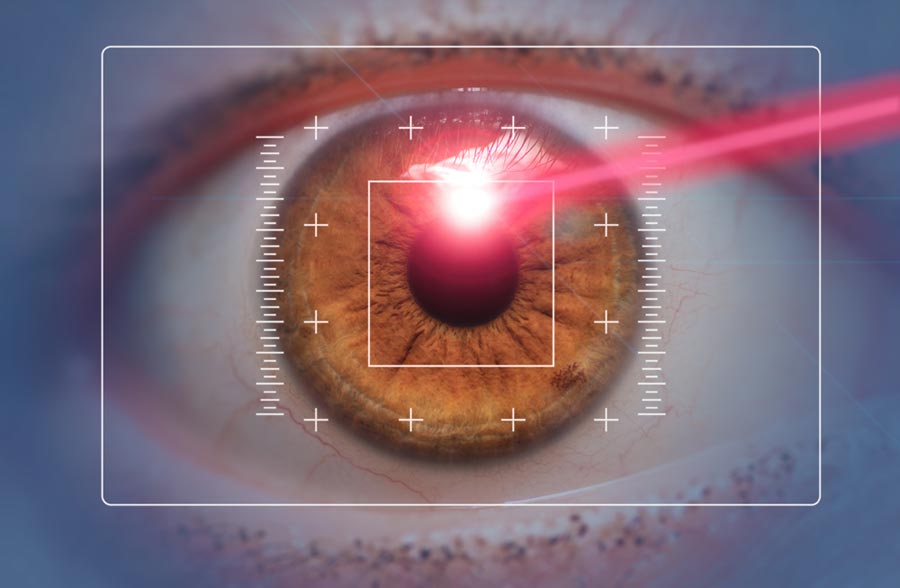 All modern lasers used in today's LASIK surgery work the same way: they use ultraviolet light waves to sculpt the cornea in order to correct focusing errors created by irregularities in the shape of the cornea. Despite what some LASIK laser manufacturers might claim in their marketing materials, the laser itself does not determine the […]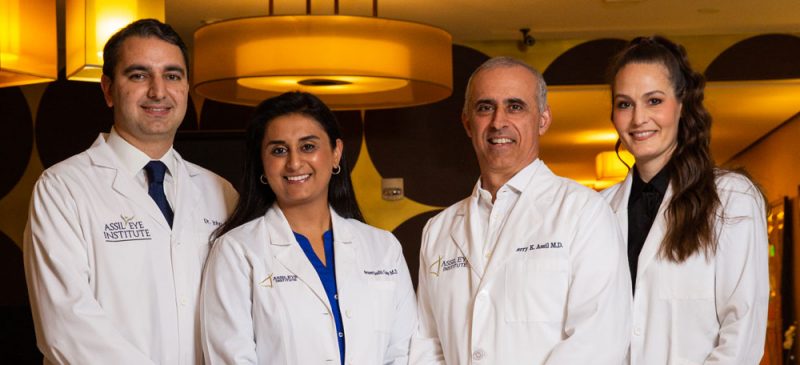 Los Angeles Magazine recently recognized Dr. Kerry Assil as one of Los Angeles Magazine's Top Docs for 2019 for his innovative work in LASIK and cataract surgery and his dedication to his patients.