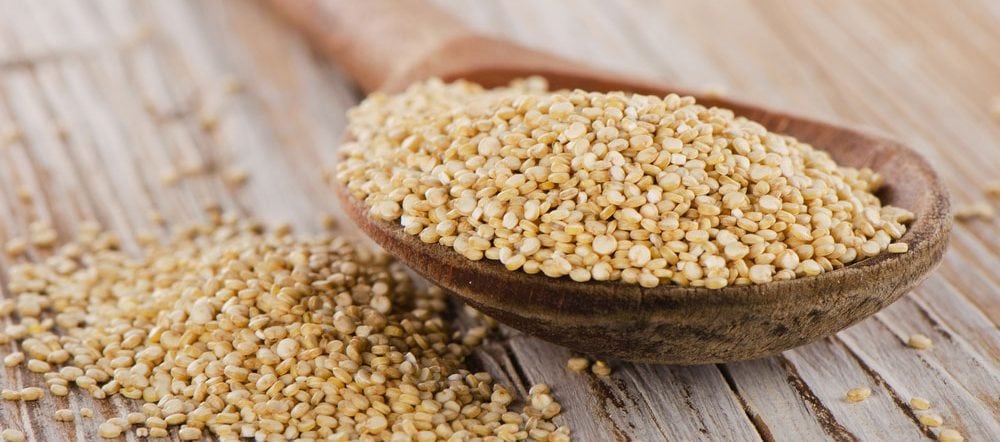 Studies have proven that certain dietary antioxidants can slow down the aging of the eye, including the retina.
The retina is the "film" layer of the eye that becomes the optic nerve and connects to the brain. One example of "instant aging" and rapid recovery is the response to a bright flash of light. We all get a bit dazed when confronted by a very bright flash of light, feeling like we can't see for several moments.
This is because light simulates our retinal cells by first being absorbed by the pigments in these cells, triggering a molecular chain reaction throughout the retina ultimately sending signals to the brain which becomes our perception of sight. When the incoming light is sudden and dramatic, all the retinal cells suddenly use up their entire store of pigment (the instant aging part). In this brief moment, more pigment has to be produced during which things appear muted or dark.
What would be considered a very long recovery time (more than several seconds) may suggest that the ability to regenerate visual pigment is impaired, as commonly occurs in aging of the retina, called Macular Degeneration.
New Scientific Studies Say Vitamins Slow Retinal Aging
In FDA-supervised studies such as the Age-Related Eye Disease Studies (AREDS and AREDS2), many vitamins and minerals have been shown to slow this form of retinal aging. The general antioxidants that do this include Vitamin A (Beta-carotene) — not to be taken by people at high risk of lung cancer such as smokers — Vitamin C, Vitamin E, Lutein, Zeaxanthin, and Bilberry as well as the elements Zinc and Copper.
The AREDS study included a Copper supplement since taking higher levels of Zinc can interfere with copper absorption.
Superfoods Can Also Protect the Eye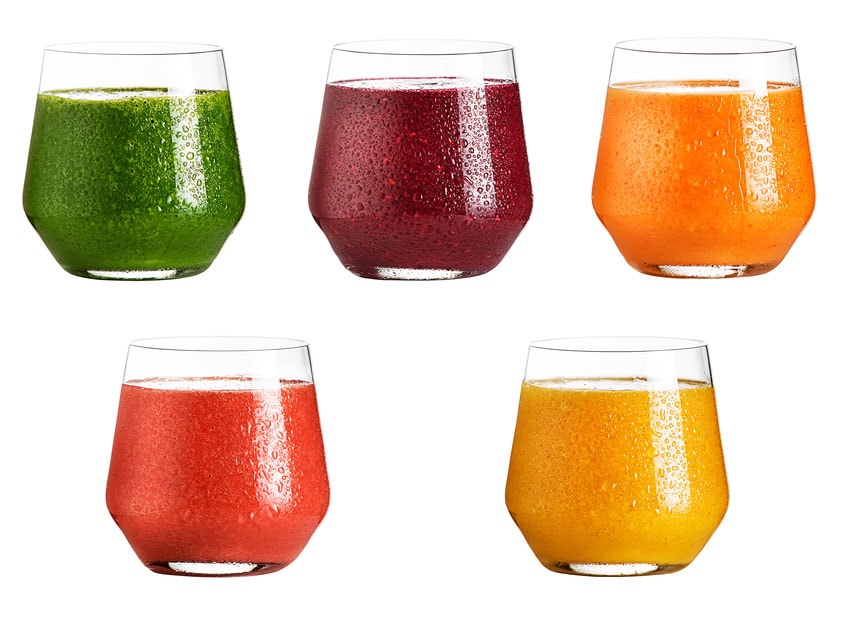 Foods that are high in antioxidants include eggs, green leafy vegetables (kale, spinach, collard greens, and corn) along with many fruits such as oranges, kiwi, grapes, and blueberries.
Other foods that promote eye health include chia seeds, fish, fish oil, flaxseed oil. It should be noted that with regard to oral omega-3 fatty acid supplements (like those found in fish oil) it has been proved they are no better than placebo at relieving signs and symptoms of dry eye.
This information comes from a recent April 2018 National Eye Institute (NEI) controlled trial whose findings were published online in the New England Journal of Medicine. So, while there is much promise of certain superfoods to benefit eye health, some will benefit certain aspects of eye health more than others.
Quinoa — Another Great Eye-Supporter
An additional superfood that is of benefit is quinoa. Quinoa is beneficial in one's diet as it is an excellent source of vitamin B2 (riboflavin) as well as the minerals Copper, Iron, Zinc and Magnesium and Potassium. While the main quinoa producing countries are Peru and Bolivia it is increasingly being cultivated in the United States, France, Canada and England.
Because of its numerous health benefits and the increasing challenge to feed the world's population the United Nations General Assembly even declared 2013 as the "International Year of Quinoa."
Now it's Your Turn
We can no longer claim that we didn't know any better when it comes to supporting our own eye health. Antioxidants and essential minerals can slow down the aging of the body, especially our eyes. If we keep our dietary needs in focus our eye should follow suit!
Why Choose Assil Gaur Eye Institute for your eye care?
The doctors at Assil Gaur Eye Institute offer world-class eye care and vision correction specializing in LASIK, cataract, cornea, retina and glaucoma treatments.  At AGEI, you will experience state-of-the-art medical facilities that bring together revolutionary technologies with the most experienced hands in ophthalmology. Our goal is to help you achieve your personal best vision.
For more information or to schedule a consultant, please call 866-945-2745 or visit us here to make an appointment.


Latest posts by Dr. John May
(see all)