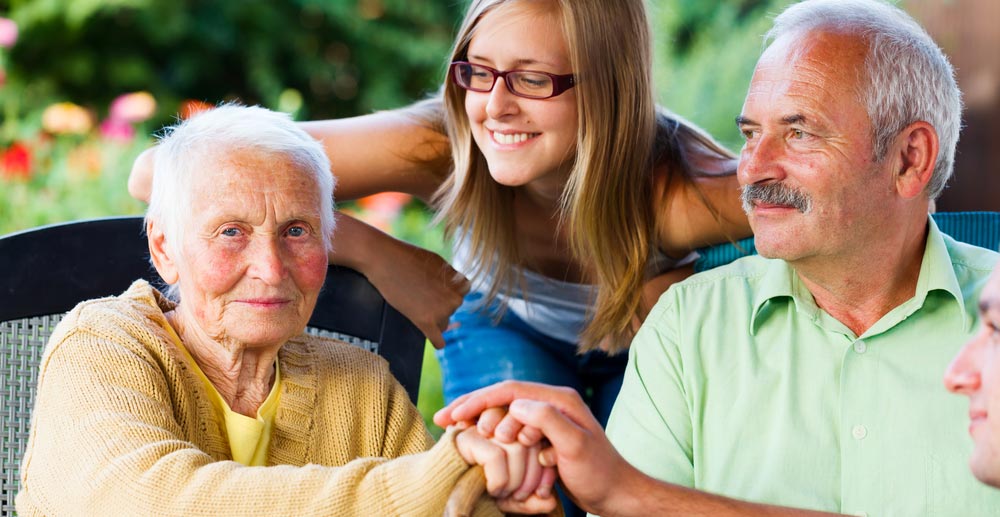 You may have heard the expression that the eyes are the windows to your soul. But did you know that your eye doctor can tell a lot about your health through an eye exam? In fact, not only can we diagnose retinal diseases such as glaucoma and macular degeneration, but we can also detect diabetes, […]

Eye health problems facing persons in their 40s and 50s fall into two broad categories. Learn about issues, best practices & treatments here.

Assil Eye Institute is enrolling patients in an investigational clinical study involving the ARTISAN® Aphakia intraocular lens (IOL).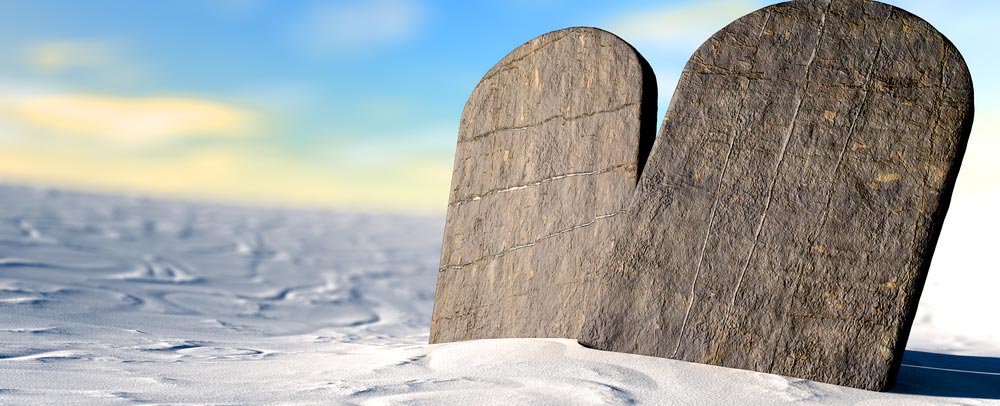 Eye Commandment #1: Thou shall get an annual eye exam It's critically important to get a comprehensive eye exam every year and especially after the age of 40. Regular eye exams are key not only for detecting subtle vision changes that can be easily corrected with glasses or contacts, but also for screening and early […]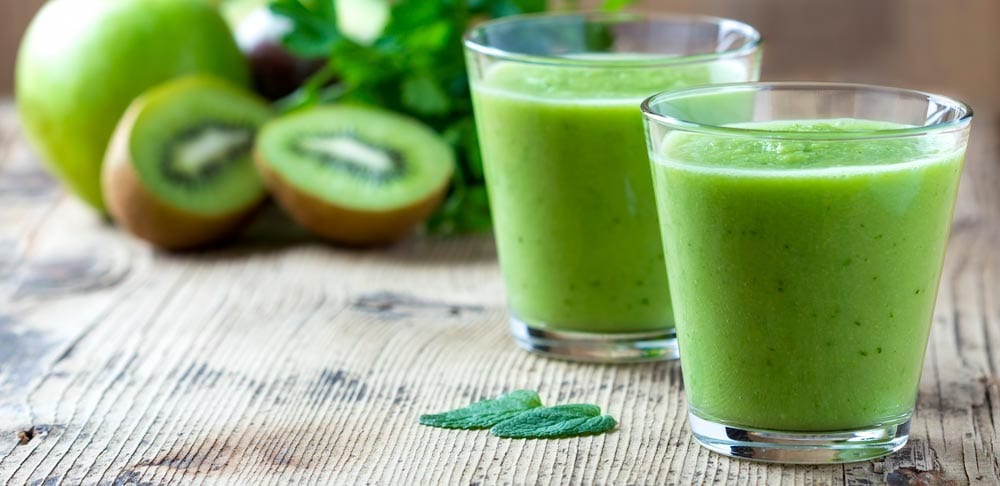 You've probably come across magazine articles touting the health benefits of fruits and vegetables. At first, everyone was into juicing, then along came smoothies. But when we look at the sugar content, carbohydrate load and calories of some drinks being sold, it leaves many of us wondering which foods are seriously beneficial to your health […]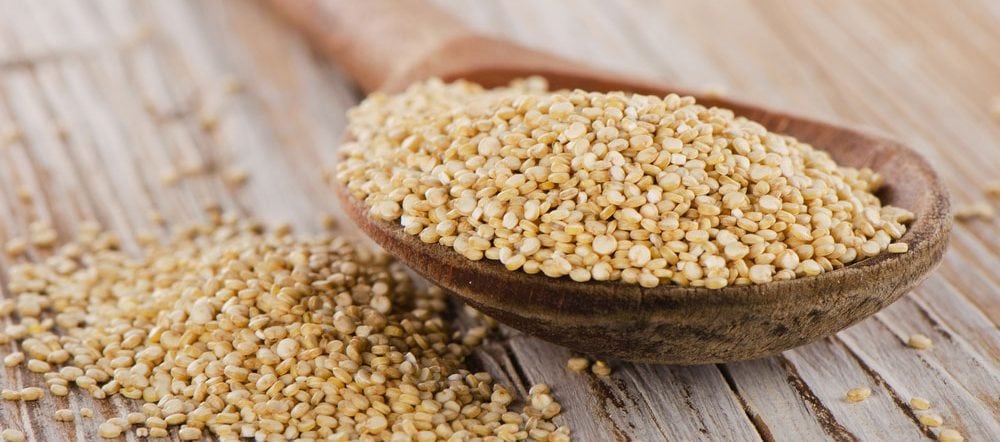 Studies have proven that certain dietary antioxidants can slow down the aging of the eye, including the retina. The retina is the "film" layer of the eye that becomes the optic nerve and connects to the brain. One example of "instant aging" and rapid recovery is the response to a bright flash of light. We […]