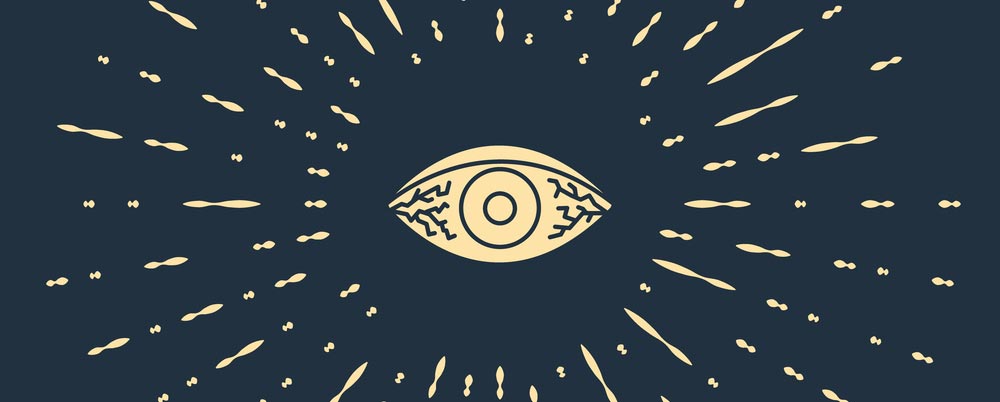 Over 3.8 million Americans undergo cataract surgery every year. Although this procedure has a very high success rate (98%), patients frequently complain of dry eye symptoms following cataract surgery. Scientists theorize that during surgery, corneal nerves are cut and this triggers an inflammatory response that's responsible for the dry eye symptoms.
Although dry eye symptoms aren't considered a serious post-op complication, even mild to moderate dry eye can result in pain, irritation and poor vision. Because dry eye is such a common condition, even for folks who haven't undergone cataract surgery, much research has been dedicated to finding an effective way to manage it.
You may have noticed the wide variety of artificial tears and lubricating drops on your drugstore shelves. While some of these products attempt to mimic your tear film and others to provide long-lasting lubrication of the ocular surface, none of them can cure dry eye syndrome because its cause is not fully understood.
But there is hope on the horizon for dry eye patients with a nutritional supplement called Lactoferrin that you can get at your local health food store.
In a 2015 study, researchers in India experimented with giving post-cataract surgery patients oral supplements of lactoferrin (more on what this is later) and found that 2 months after surgery, those patients taking lactoferrin not only produced 95% more tears than control subjects but also reported much fewer dry eye symptoms.
 What is Lactoferrin for Dry Eye?
Lactoferrin is one of several protein complexes (called glycoproteins) that is naturally present in tears (and in mucus and in breast milk). Lactoferrin has anti-inflammatory and anti-bacterial properties. This tear protein also enhances healing and suppresses the overgrowth of blood vessels and tumors, thus protecting your corneas in several ways.
Scientists have discovered that people with dry eye have low levels of lactoferrin. Because lactoferrin gets used up fighting bacteria and inflammation, continuous tear production is essential for replenishing tear lactoferrin levels so it can continue to protect the surface of your eye. In fact, animal studies have shown that administering lactoferrin drops can reduce dry eye symptoms and speed up wound healing in eyes that have undergone cataract surgery.
That's why, in 2015, researchers in India decided to try oral supplementation of lactoferrin on post-op cataract patients to see if it might help reduce their development of dry eye. They conducted a clinical study on patients undergoing the most common cataract surgery known as Small Incision Cataract Surgery (SICS). And the results were eye-opening 😉
How does Lactoferrin Supplementation Prevent Post-Operative Dry Eyes?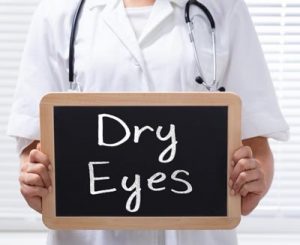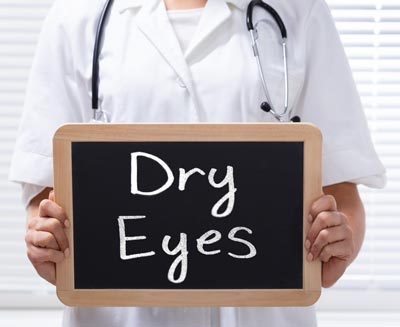 The key indicator researchers used to assess the presence of dry eye is known as "tear breakup time" (tBUT). It's used to measure the degree of dry eye present and also the time it takes for tears to break down in the eye. The higher the tear break-up time (in other words, the longer it takes for tears to break up) means the higher the quality and quantity of tears that are present.
Researchers gave half of their subjects oral lactoferrin starting on post-op day 1 and continued the supplements daily for two months following surgery. They then measured tear break up times for the test and control subjects (those not given lactoferrin) on post-op days 7, 14, 30 and 60 to look for any difference in tear quality.
Here's where it gets interesting: whereas the control group that did not take Lactoferrin supplements showed a steady decrease in tBUT from post-op day 1 to day 60, the lactoferrin supplemented group demonstrated a steady rise in tBUT after a small decline during the first week.
By post-op day 14, the difference in tBUT between the lactoferrin and control groups was significant: the lactoferrin takers had 26.4% higher tBUTs. And by the end of the study at day 60, the lactoferrin group's tBUT was an amazing 77% higher than that of the control group.
During the study researchers also took another measurement (known as the Schirmer test) to assess the quantity of tear production. This is a test you might be familiar with from your eye check exams, where the doctor touches your cornea lightly with a thin strip of paper to see how much tear fluid is collected within a set amount of time.
It wasn't until post-op day 30 that this test showed a significant difference, but at day 30 the lactoferrin supplemented patients were producing 65% more tears than the control subjects. And by day 60, the lactoferrin group had 95% more tears than the control group.
Because dry eye symptoms are what matter to patients (and, it could be argued that symptoms of dry eye are a more important metric than tear break up time and tear volume) the scientists also tracked the subjects' reports of dry eye symptoms throughout the study.
By the end of the study, 42.8% of control patients reported at least mild dry eye symptoms, while only 26.6% of the lactoferrin supplemented patients did. And none of the supplement-taking subjects reported any side effects related to taking the lactoferrin.
So, what's the Lactoferrin Supplementation for Dry Eye takeaway message?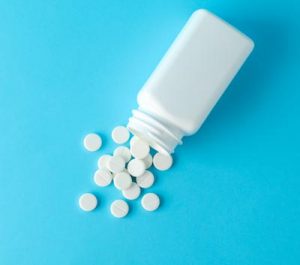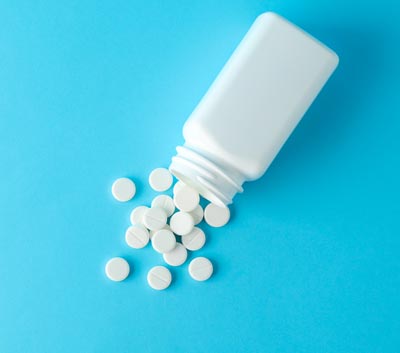 Based on current science, patients planning to undergo cataract surgery should consider taking lactoferrin supplements starting the day after their procedure and continue to supplement until 60 days after surgery. It's important to note that lactoferrin is not a substitute for any eye drops that your doctor might prescribe following surgery to help with your healing process.
For those folks suffering from dry eye symptoms, there are a host of treatments available for dry eyes and each patient's situation is unique. As such, if you seek treatment of dry eye, we recommend that you follow up with your eye doctor to undergo an eye exam and discuss this research study to see if lactoferrin might be right for you.
Why Choose Assil Gaur Eye Institute for your eye care?
The doctors at Assil Gaur Eye Institute offer world-class eye care and vision correction specializing in LASIK, cataract, cornea, retina and glaucoma treatments.  At AGEI, you will experience state-of-the-art medical facilities that bring together revolutionary technologies with the most experienced hands in ophthalmology. Our goal is to help you achieve your personal best vision.
For more information or to schedule a consultant, please call 866-945-2745 or visit us here to make an appointment.


Latest posts by Dr. Avneet Sodhi Gaur
(see all)