At Assil Eye Institute, we believe it is very important to know what to expect after LASIK surgery, and what you can do to care for your eyes after your procedure, which is critically important to have a successful outcome. So, without further ado, here's what you can expect to experience in the moments, days, […]

Curious on what recovery from LASIK or PRK surgery is like? Understand the post-surgery recovery process in detail with these 12 tips.

LED lights are in our homes, cities & the screens we stare at for hours every day. How harmful are they & what can we do to protect our eyes?

Assil Eye Institute is now enrolling patients in a multicenter study utilizing the OMNI 2.0 (OMNI NextGen) Surgical System for glaucoma.

Have you noticed an improvement in your dry eye symptoms lately? If you're like me, you've probably been wearing little, if any, makeup during the pandemic. Whether it's because you're spending more time at home or because you're reluctant to stain your face mask when you do step out of the house, your daily life […]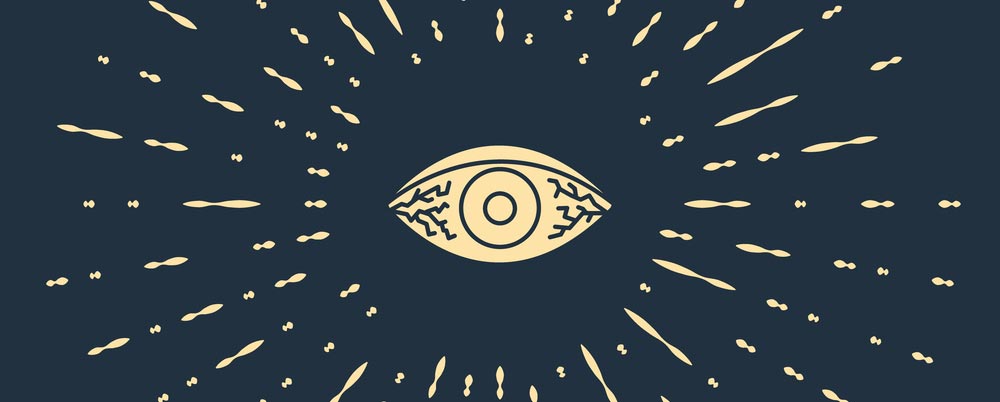 Over 3.8 million Americans undergo cataract surgery every year. Although this procedure has a very high success rate (98%), patients frequently complain of dry eye symptoms following cataract surgery. Scientists theorize that during surgery, corneal nerves are cut and this triggers an inflammatory response that's responsible for the dry eye symptoms. Although dry eye symptoms aren't […]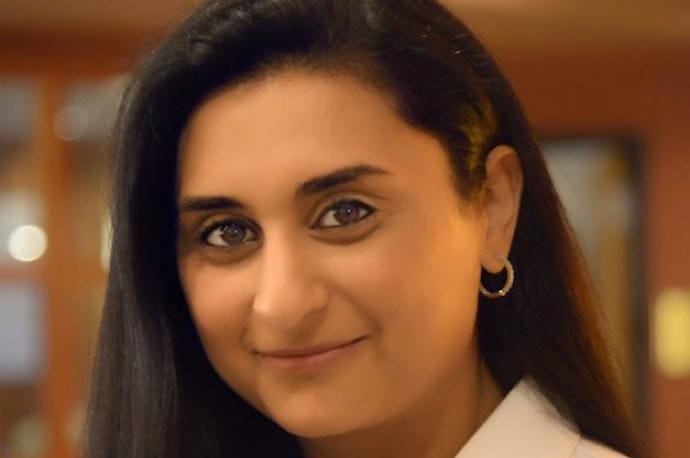 Dr. Gaur is featured in the recent  Haute Living Magazine's Doctor's Talk section, and we wanted to share the article with you.  My greatest achievement: My greatest achievement in my career and as a woman is being appointed Director of the Glaucoma service at Assil Eye Institute. Being given this opportunity early in my career […]