Eye Health
Our articles about General Eye Health. Written by the medical experts at Assil Eye Institute Los Angeles, CA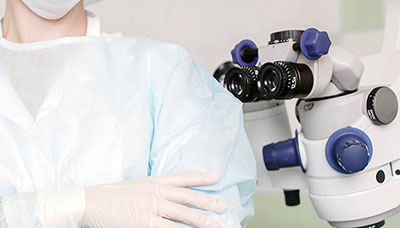 With the advent of Covid-19, social distancing, stay in place orders and everything else going on in our lives right now, it is a crazy time.  With the obvious general reluctance to go out in public during the coronavirus pandemic, we are asked a lot these days from patients "what eye symptoms can be safely […]

What common eye health problems affect people aged 60 and older? Learn about conditions, best practices, and treatments from Assil Eye Institute.

What common eye problems affect people in their 20's & 30's? AEI covers common issues and preventative steps to maintain healthy vision.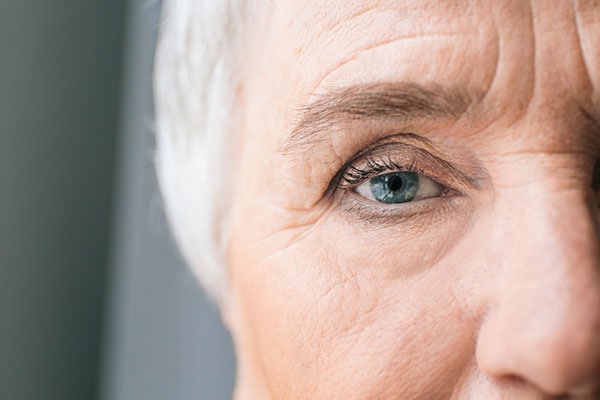 One in three Americans over the age of 65 has some type of vision-limiting disease. Learn about our excellent treatment options.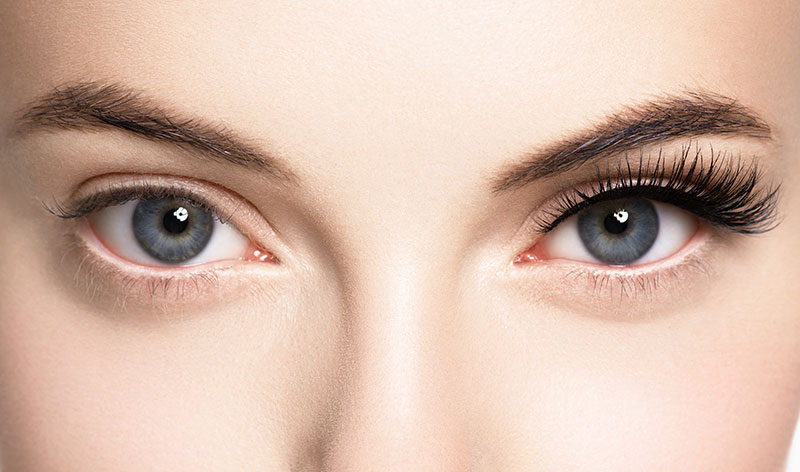 Eyelash extensions are very popular. They are glam and can make a woman's eyes look gloriously enticing. But are they safe? Our experts weigh in.

We've received calls asking if it's safer to avoid contact lens use and convert to wearing glasses during the coronavirus pandemic. Our experts weigh in.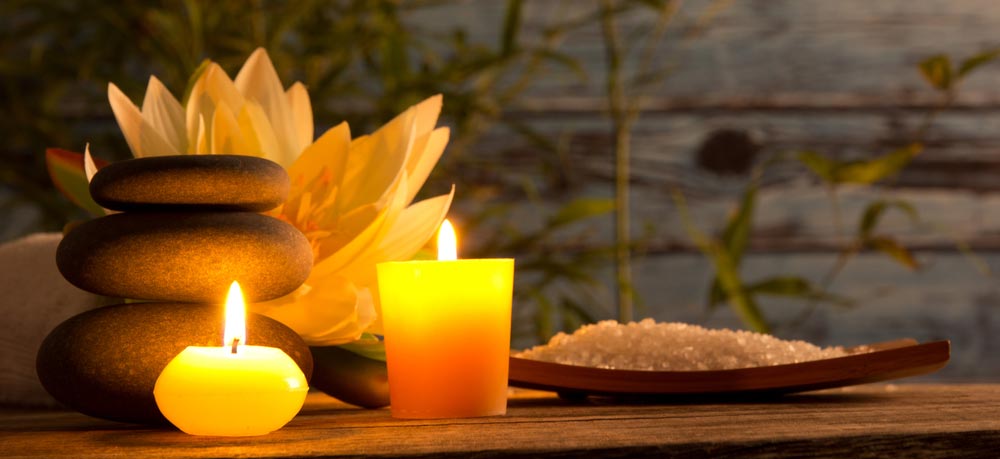 Lowering intraocular pressure (IOP) or eye pressure with medications or surgery is the primary way to slow the progression of glaucoma. If untreated, prolonged elevated eye pressure causes irreversible optic nerve damage (glaucoma) that can ultimately lead to blindness. But what if we can augment medical therapies with mediation to treatment glaucoma as well as […]