With Audio
All our articles with Audio. Written by the ophthalmological experts at Assil Eye Institute Los Angeles, CA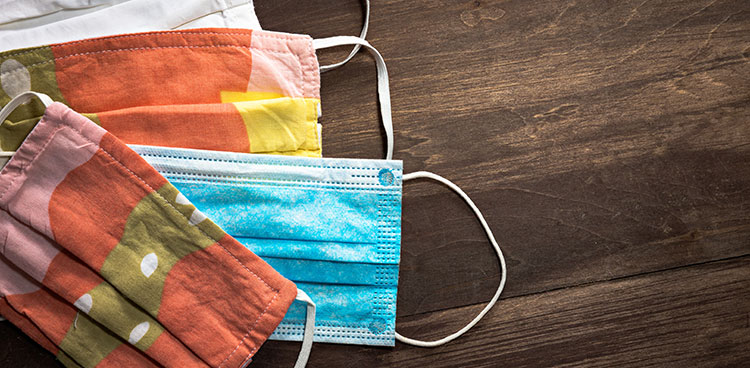 Mask wearing guidance to prevent COVID-19 has been inconsistent, do they help stop the spread or not? Learn more about the science behind face coverings.

We've received calls asking if it's safer to avoid contact lens use and convert to wearing glasses during the coronavirus pandemic. Our experts weigh in.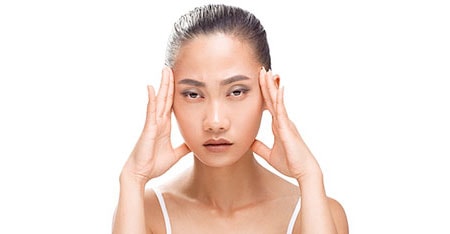 Our surgeons have successfully treated many people who have previously undergone unsuccessful cataract or refractive surgery (with RK, PRK, LASIK, or SMILE).

We know that cost is a big factor when considering LASIK eye surgery. Being the most experienced eye institute in Los Angeles, many people look to Assil Eye Institute for a reliable range of cost.