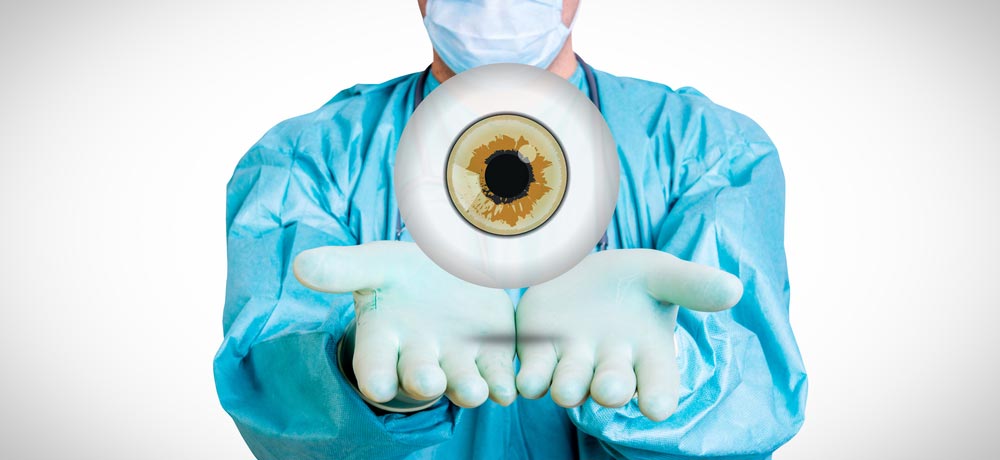 We're constantly being bombarded with magazine articles advising us on how to take care of our health, our skin, our hair and even our feet, but very little attention is paid to our eyes.  And that's a shame, given how much we depend on our vision in our everyday lives. Just think about how much […]

Stanford-based neuroscience researchers are exploring optogenetics as a possible cure for blindness through stimulation of other nerves in the retina. Learn more about this revolutionary research!

What common eye problems affect people in their 20's & 30's? AEI covers common issues and preventative steps to maintain healthy vision.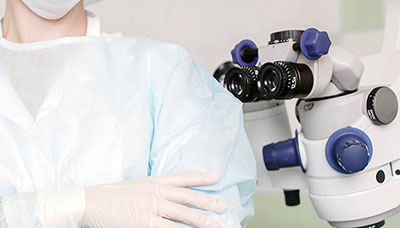 With the advent of Covid-19, social distancing, stay in place orders and everything else going on in our lives right now, it is a crazy time.  With the obvious general reluctance to go out in public during the coronavirus pandemic, we are asked a lot these days from patients "what eye symptoms can be safely […]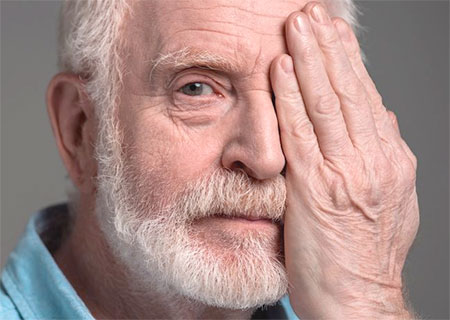 You can call it by its medical name, herpes zoster opthalmicus. Or you can simply call it shingles in the eye. Either way, it can reduce your eyesight to a state of legal blindness. The chickenpox and shingles connection Chickenpox is caused by the varicella zoster virus. In the 1990s, an average of 4 million […]