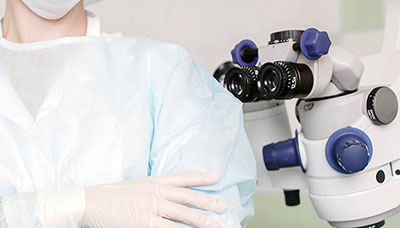 With the advent of Covid-19, social distancing, stay in place orders and everything else going on in our lives right now, it is a crazy time.  With the obvious general reluctance to go out in public during the coronavirus pandemic, we are asked a lot these days from patients "what eye symptoms can be safely […]

Many patients with myopia (nearsightedness) don't qualify for LASIK. For you, we have implantable contact lenses, a long-lasting vision correction tool.

You can't always tell when an eye is injured or that the injury is serious. Some problems can only be seen during a doctor's examination. It's important to be able to recognize some of the most common symptoms of eye injuries.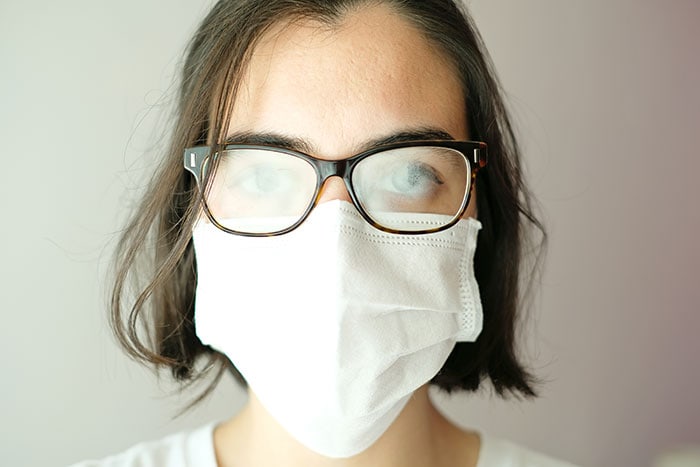 A new challenge in the Covid-19 era: keeping our eyeglasses from fogging up while we're wearing face masks. Learn how to avoid foggy glasses.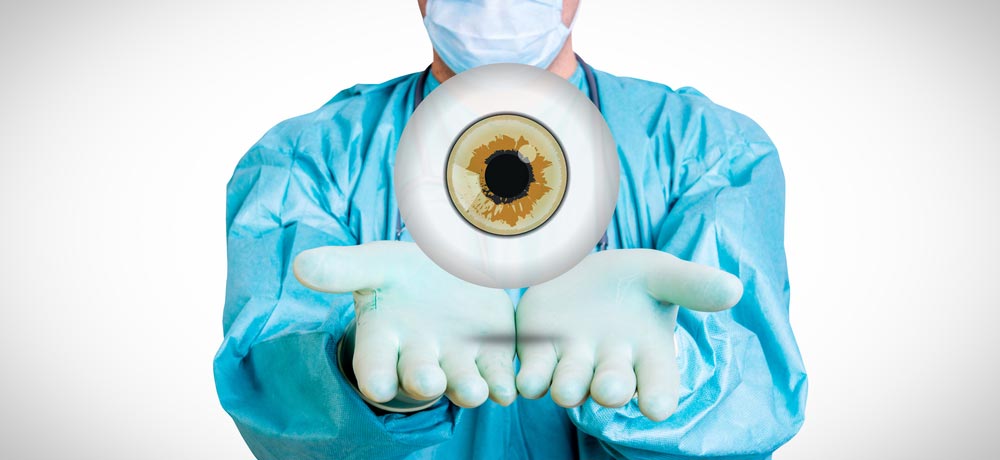 We're constantly being bombarded with magazine articles advising us on how to take care of our health, our skin, our hair and even our feet, but very little attention is paid to our eyes.  And that's a shame, given how much we depend on our vision in our everyday lives. Just think about how much […]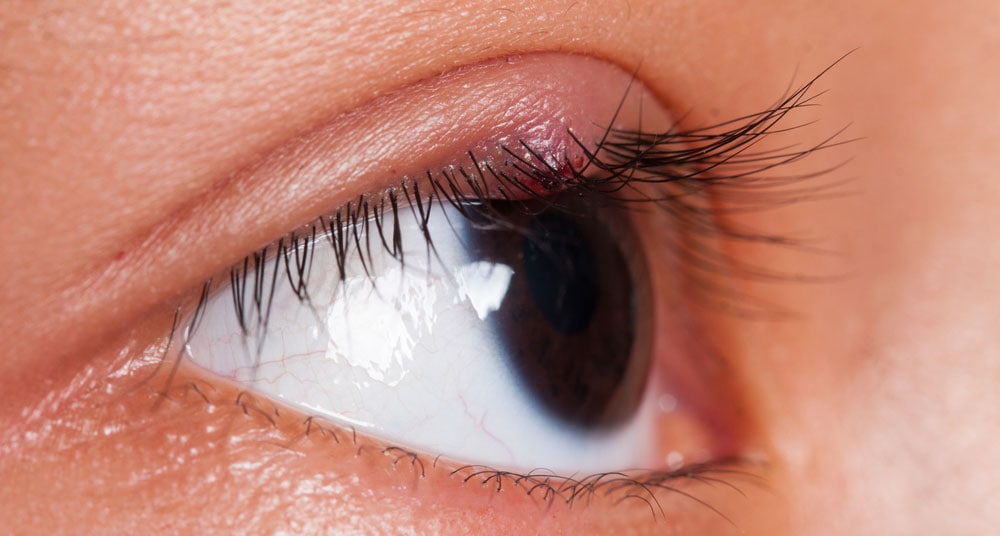 What's this bump in my eyelid? A simple question, but the answer can be confusing. The shortest and simplest response is: If it doesn't hurt anymore, it's a chalazion. If it's still painful, it's a stye.