We at the Assil Eye Institute (AEI), feel fortunate to be able to be of service to our world community.   The opportunity to assist with the gift of sight is sacred to us and we are grateful to those who share our commitment to service. Though not possible to appropriately acknowledge all who do so […]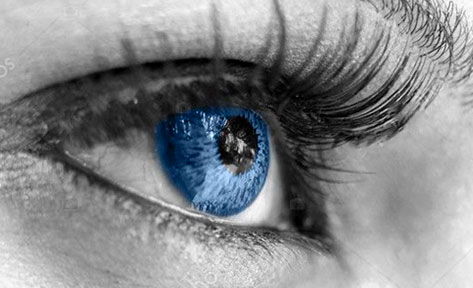 We know that cost is a big factor when considering LASIK eye surgery. Being the most experienced eye institute in Los Angeles, many people look to Assil Eye Institute for a reliable range of cost.

We are very happy to share our newly developed website. Welcome. As you explore the site, you'll probably first notice the extensive content about most of the conditions that the Assil Eye Institute treats as well as the procedures we perform to get our patients back in tip-top shape. We're very excited to be able to provide this […]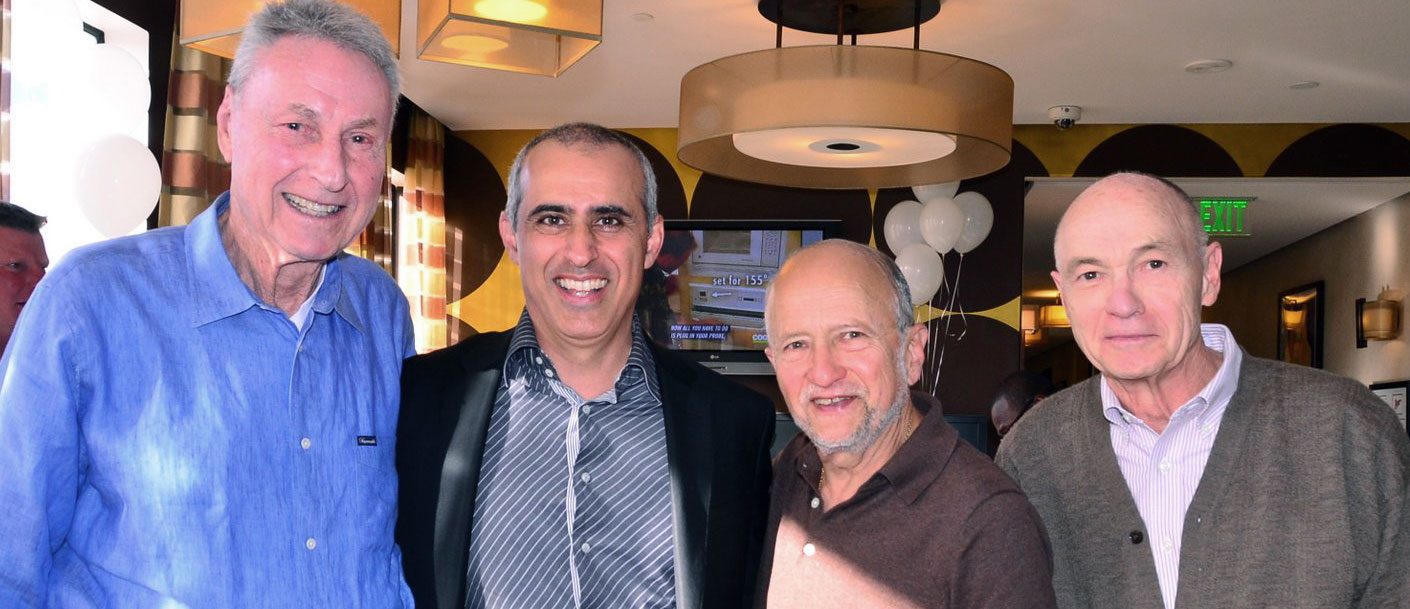 Dr. Robert Sinskey, the Founding Father of both our Eye Institute and our Surgery Centers passed away Sunday June 21st. We at Assil Eye Institute and 90210 SMC want to celebrate the life well lived by this brilliant man.