With the holidays upon us, you may be one of the many people frantically working your way through your list, buying gifts for friends and family. If there are little ones on your holiday gift list, we'd like to remind you of some safety guidelines for choosing toys that will keep your loved ones safe. […]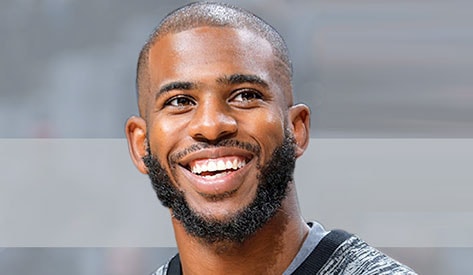 After 10 years of putting off the decision to have LASIK, Chris Paul entrusted Dr. Kerry Assil of Assil Eye Institute Los Angeles with restoring his vision. Squinting to see the rim had become his norm, and a point guard needs clear vision to make those distance shots.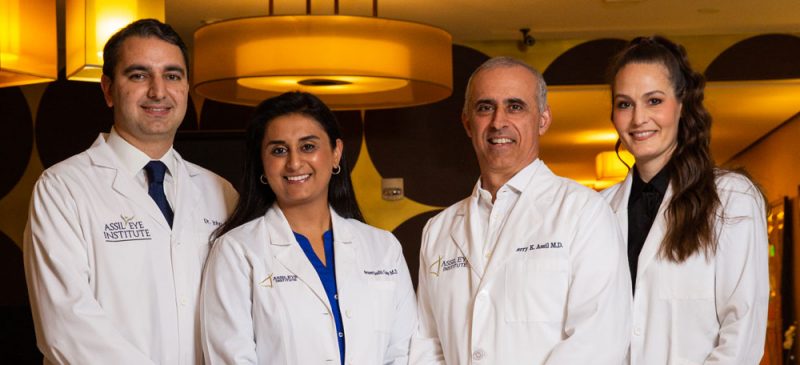 Los Angeles Magazine recently recognized Dr. Kerry Assil as one of Los Angeles Magazine's Top Docs for 2019 for his innovative work in LASIK and cataract surgery and his dedication to his patients.