The PanOptix® lens is the "Next Generation Trifocal lens" for cataract patients. Now, clear vision at near, intermediate and far distances. Gamechanger?


Assil Eye Institute (AEI) is honored to give back to the community by supporting local law enforcement's Torch Run for the Special Olympics.

We know that cost is a big factor when considering LASIK eye surgery. Being the most experienced eye institute in Los Angeles, many people look to Assil Eye Institute for a reliable range of cost.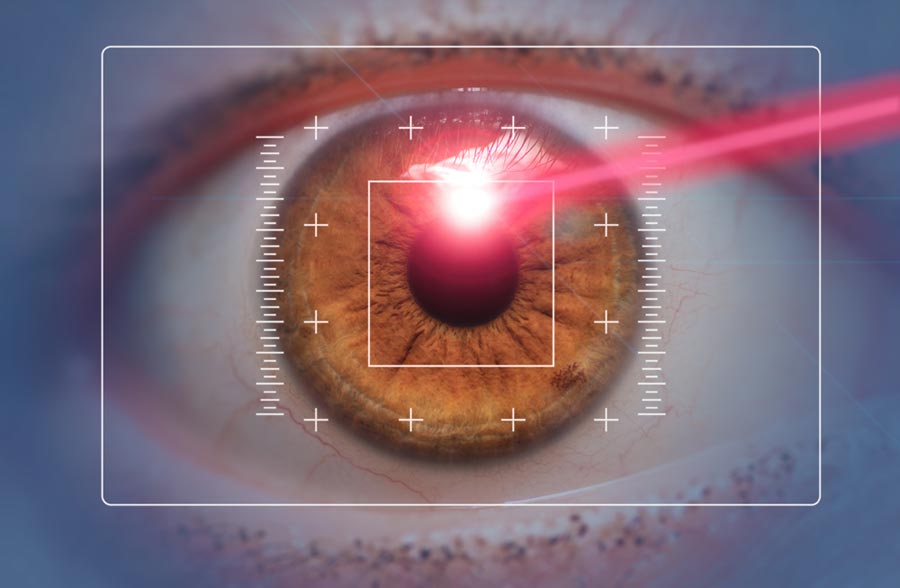 Is the type of laser used in LASIK surgery the key to the procedure's success? Not really. Learn the primary key to successful LASIK surgery.


We are very happy to share our newly developed website. Welcome. As you explore the site, you'll probably first notice the extensive content about most of the conditions that the Assil Eye Institute treats as well as the procedures we perform to get our patients back in tip-top shape. We're very excited to be able to provide this […]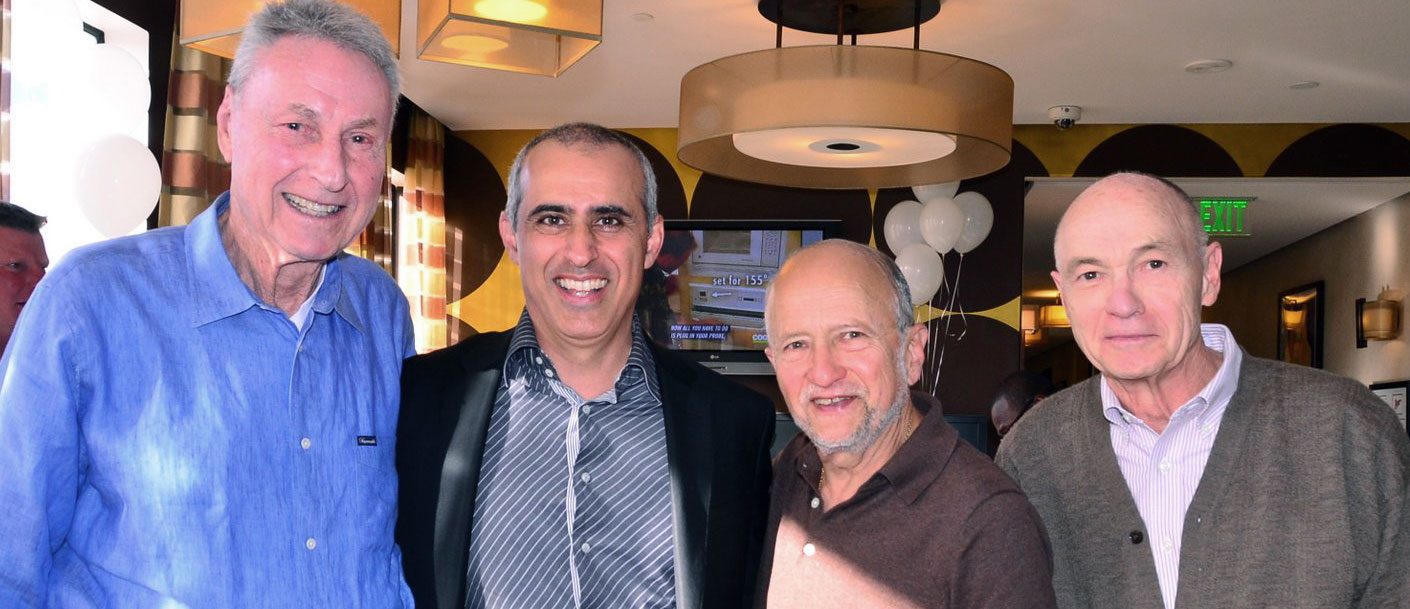 Dr. Robert Sinskey, the Founding Father of both our Eye Institute and our Surgery Centers passed away Sunday June 21st. We at Assil Eye Institute and 90210 SMC want to celebrate the life well lived by this brilliant man.