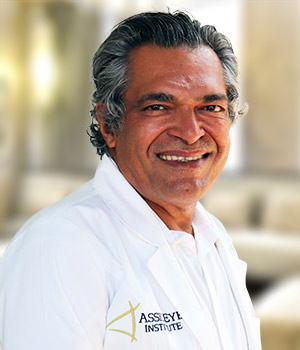 About Dr. Rafi Israel
Dr. Rafi Israel is an ophthalmologist treating patients in Beverly Hills, California, and the surrounding communities of Los Angeles.
He holds certification from the American Board of Ophthalmology and is a member of the American Academy of Ophthalmology. In addition to caring for patients, Dr. Israel is an inventor of numerous medical devices. 
Patients visiting Dr. Israel can receive a full range of eye care services. He provides general eye consultations, anti-aging treatments, and advanced surgical procedures.
Dr. Israel is taking a significant step back but is still on our schedule for now.