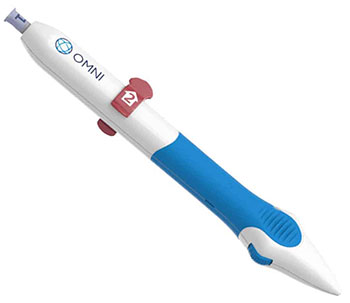 Assil Gaur Eye Institute is now enrolling patients in a multicenter, prospective post-market study utilizing the OMNI 2.0 (OMNI NextGen) Surgical System by Sight Sciences.
This device is used in the management of glaucoma by aiding in lowering intraocular pressure. Specifically, for this study, individuals need to have a diagnosis of mild to moderate open angle glaucoma and have already had uncomplicated cataract surgery with implantation of a posterior chamber intraocular lens (IOL).
Read more about the ARTISAN® IOL (intraocular lens) clinical study.


Trial volunteers who are selected will receive the procedures and all follow-up at no cost. No health insurance is required.