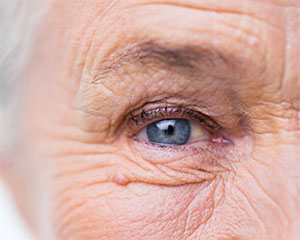 What are cataracts? What can be done about it?
A cataract is a clouding or yellowing of the eye lens that negatively impacts vision. Cataracts progress slowly and gradually the cloudy area in the lens gets bigger and makes it hard to see.
Once a cataract reduces your vision, there's nothing you can do to reverse it except to surgically remove the damaged lens and replace it with a clear lens.
Half of all Americans will have a cataract by the age of 80, and one-third of those are younger than 60. Thus cataracts surgery has become one of the most popular procedures in America with 19 million procedures performed each year.