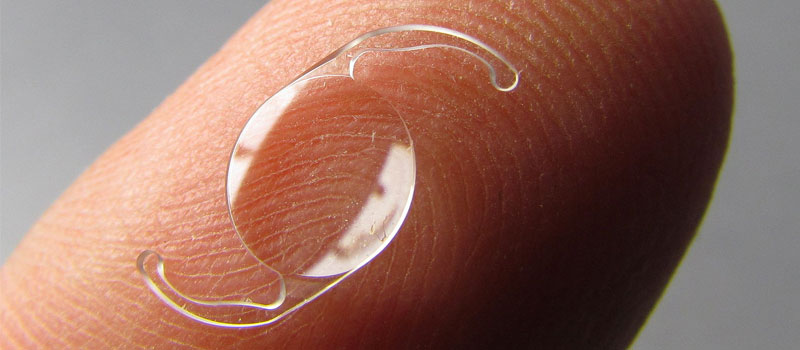 What are intraocular lenses?
The development of intraocular lenses (IOLs) has revolutionized the treatment of cataracts and refractive errors, significantly enhancing the quality of life for millions of individuals worldwide.
IOLs are artificial lenses surgically implanted inside the eye to replace the eye's natural lens that has become clouded by cataracts or to correct refractive errors like nearsightedness, farsightedness, and astigmatism.