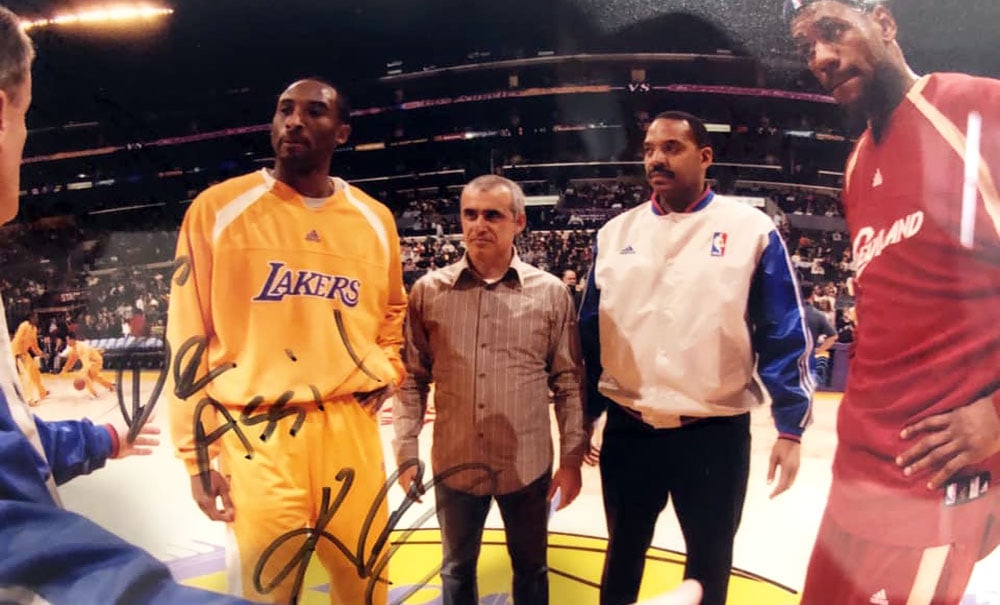 Suddenly, it no longer feels like yesterday.
Our condolences to the Bryant family and the Lakers community.
It was an honor for myself and for our team to serve the Lakers during Kobe Bryant's reign. We will always remember Kobe as one who pushed beyond the limits.
Our years as the Lakers Eye Doctor and those several occasions of being honored by them as their "Honorary Team Captain" served us with many cherished memories….
There is a very deep ache within me and I have no doubt that he was hugging Gigi in those final moments, telling her that it will be okay.
May his daughter (Gigi) and the other passengers soul's continue to elevate. You will forever be missed Kobe.
With love and gratitude,
Kerry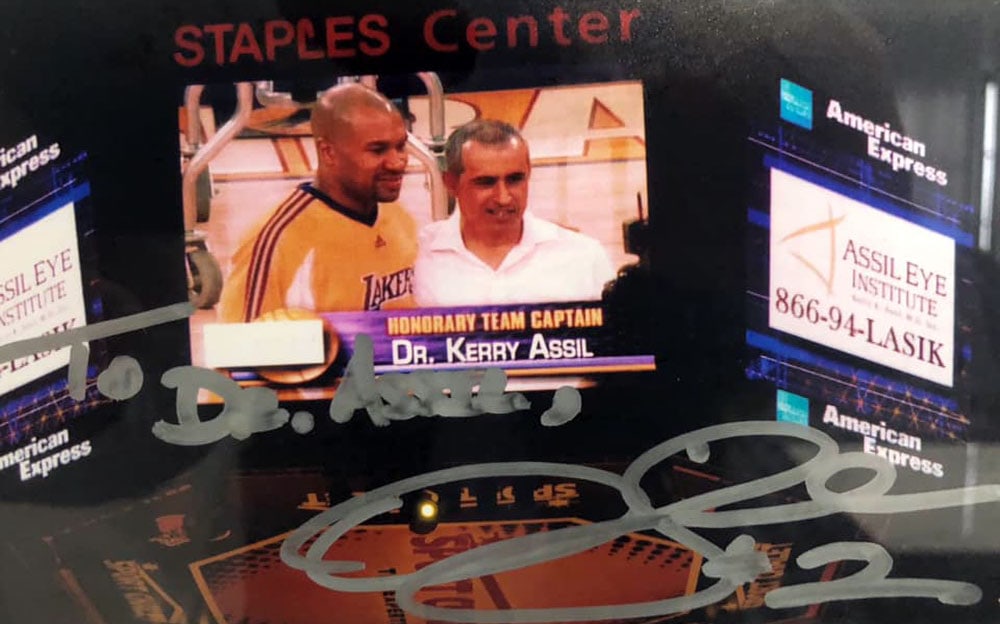 Latest posts by Dr. Kerry Assil
(see all)